Ahmadinejad urged to pick 'experienced' men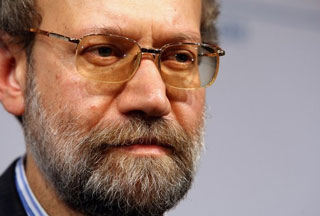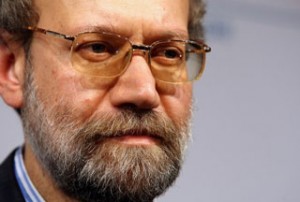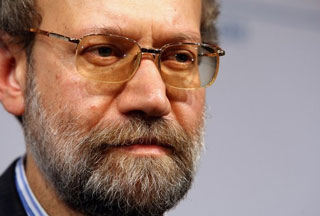 Amid fierce debates about options for Cabinet members, Majlis Speaker Ali Larijani has urged the Iranian president to choose 'experienced' ministers.
"The ministry is not a place for learning. The minister should have received certain degrees [before his assignment]," Larijani told reporters Monday.
"The minister should not begin learning by the start of his work," he added.
Larijani's remarks come after President Mahmoud Ahmadinejad said on Saturday that in line with his decision for major changes, he will pick "an unprecedented number of young people" in the new Cabinet.
Only days after his inauguration, Ahmadinejad said he would submit his new Cabinet line-up to Parliament for a vote of confidence early next week.
Earlier in June, Ahmadinejad announced that the cabinet would undergo 'major changes' to comply with the needs of his second term in office.
Parliament Vice-Speaker Mohammad-Reza Bahonar also called on the president to choose qualified ministers.
"We do not oppose Ahmadinejad's idea about a young Cabinet. However, ministry is not a place for individuals to serve as apprenticeship," Bahonar told reporters.
"It is not enough for a minister to be faithful and brave. A man at the top of a ministry should be experienced," he added.
The Principlist lawmaker pointed to a Monday meeting between Ahmadinejad and lawmakers to exchange views about choices for Cabinet members and urged the president to name individuals who are trusted by the Parliament.
Ahmadinejad was sworn in on Wednesday for a second four-year term despite opposition protests against the result of the June 12 election that granted him a landslide victory.
Leader of the Islamic Revolution Ayatollah Seyyed Ali Khamenei, for his part, formally endorsed the president on Monday.
The newly-installed president has two weeks to set up a government and submit the new Cabinet line-up to Majlis for approval.