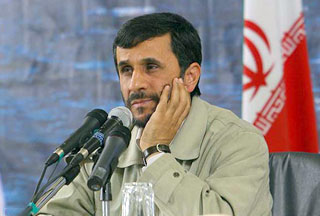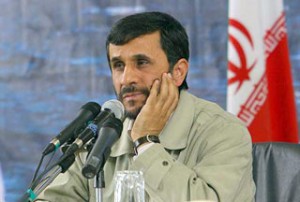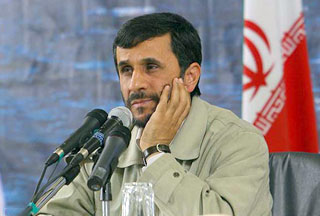 In Iranian President Mahmoud Ahmadinejad first meeting with the new cabinet, ministers have been urged to safeguard national interests.
"The government should have a deeper, wiser and more effective presence in all fields and defend national interests and the ideals of the Islamic establishment," Ahmadinejad said.
He pledged to utilize the potential of experts and intellectuals in his second four-year term.
On Thursday, Iran's Majlis gave votes of confidence to 18 of the 21 ministers designated by President Ahmadinejad, appointing Marzieh Vahid-Dastjerdi as the new health minister and first woman minister since the 1979 Islamic Revolution.
President Ahmadinejad on Sunday introduced Fatemeh Alia and Ali Zabihi to Majlis as the proposed ministers of education and energy. The third vacant cabinet seat, the position of welfare minister, has yet to be filled.