Iran
Ahmadinejad urges establishment of new world system by justice-loving nations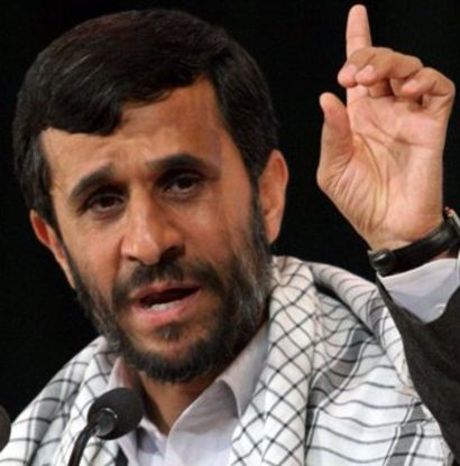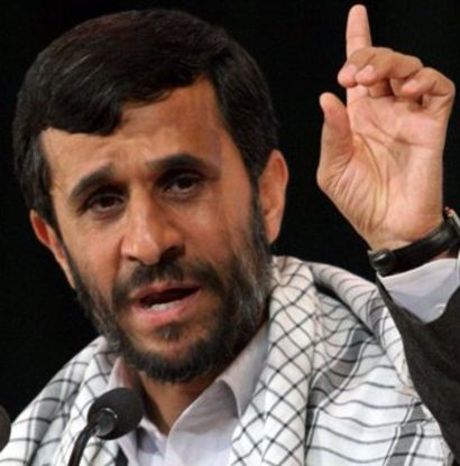 President Mahmoud Ahmadinejad said on Thursday that establishment of a new world system with participation of justice-loving nations is a must for contemporary world.
Addressing the opening ceremony of the International Conference on Hollywoodism and Cinema in the Iranian capital, the President said, "Nations loving justice and affection should define the new world system."
President Ahmadinejad stressed that the Marxist system was also on the verge of collapse.
The international conference kicked off this morning with the participation of a number of domestic and foreign filmmakers, actors, actresses and scholars critical of the policies behind the Hollywood's scene.
The ceremony was held in the presence of President Ahmadinejad at the Presidential Office in downtown Tehran.
Participants of the three-day conference are from American, Asian, European and African states.
Sean Stone from the United States (son of the famed American filmmaker, Oliver Stone), Isabel Pisano from Spain and a famous French documentary filmmaker are among the guests of the conference.
The participants are to discuss Hollywood's behind the scene policies and its destructive effects on family foundation.