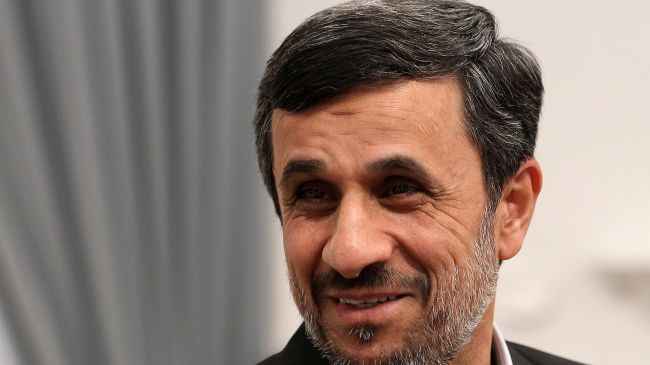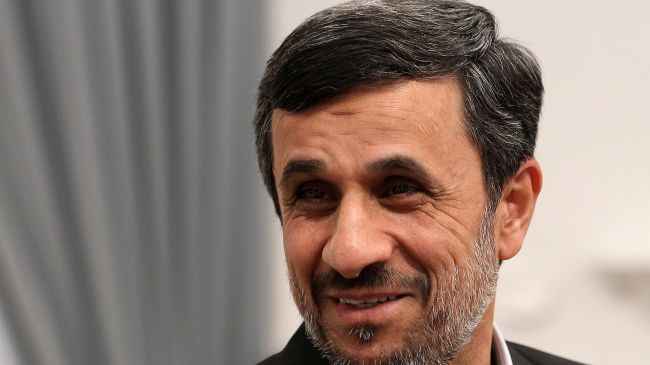 Iran's President Mahmoud Ahmadinejad has stressed the importance of strengthening national unity and peaceful coexistence in Lebanon.
"Lebanon can undoubtedly take further steps toward achieving national goals and ideals as well as growth and development with national unity and peaceful coexistence among different tribes," Ahmadinejad said in a Wednesday message to Lebanese President Michel Suleiman on the occasion of the Lebanese Independence Day.
The Iranian chief executive expressed hope that stability, security and development would be established in Lebanon through the wise management by the Lebanese president, and other senior officials and various political groups.
Meanwhile, in a message to his Lebanese counterpart Nabih Berri, Iran's Majlis Speaker Ali Larijani hoped that Lebanon's officials would pay heed to the country's important role in regional equations and disappoint the enemies from hatching plots.
"Under the circumstances where the conditions of the region have become complicated and ambiguous due to the interference of global and arrogant powers, the necessity for all countries in the region – particularly those which are on the front line of the resistance – to remain vigilant is felt more than before," Larijani said.
He added that the Lebanese people and government play a vital role in this regard.
November 22 marks the Lebanese Independence Day and is celebrated in remembrance of the liberation from the French Mandate.