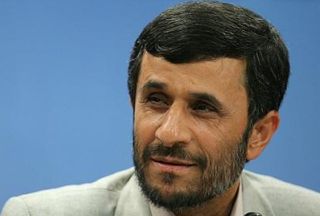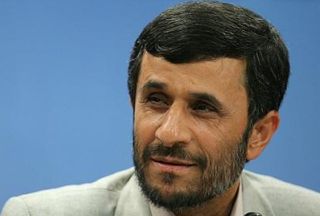 President Mahmoud Ahmadinejad says the US will not be able to isolate Iran over its nuclear program, indicating that it is the US that has been isolated.
"Today, the global arrogance, headed by the US, assumes that it can isolate Iran, but they, and also all the world people, know that if they review the facts they will find which country is isolated and which country is adored by the world nations," IRNA quoted Ahmadinejad as saying on Tuesday.
"If free elections are held anywhere in the world, even in the US, people who support Iran will be elected," he stated.
On June 16, the US imposed unilateral sanctions on Iran over its nuclear program, which included blacklisting a state bank and a group of companies.
The new sanctions were imposed as the first move by the US to implement the latest UN Security Council resolution against Iran, which was approved on June 9.
While the US possesses and has used nuclear weapons in the past, Washington, in a politically-motivated move, is imposing unilateral sanctions against Iran, which does not possess nuclear weapons nor does it seek to develop such weapons.
Tehran has repeatedly declared that it will not relinquish the legitimate nuclear rights of the Iranian nation under Western pressure.