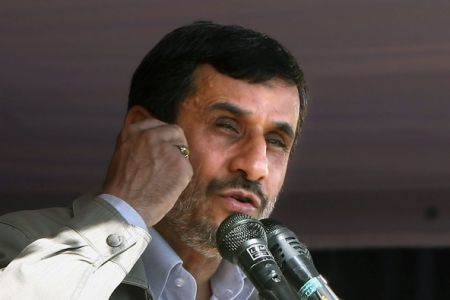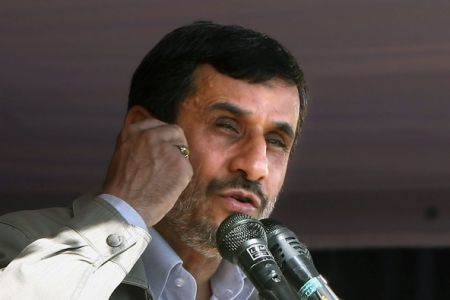 Iran's President Mahmoud Ahmadinejad says the United States will eventually overthrow the beleaguered governments that pin their faith on Washington.
"Some of the regional governments, clinging to the hope that cooperation with the US and its allies, and the implementation of their plans will help them stay in power, have been ensnared in a trap, which will finally" lead to their downfall in the hands of the US, Ahmadinejad said at a Wednesday speech for a gathering of people in the southwestern province of Ilam.
The Iranian chief executive made reference to the popular uprisings across the Middle East and the ensuing US-backed government crackdowns on such democratic movements, and warned the regional states that the hegemonic powers are merely concerned about their own interests and pay no respect to the fate of those countries and their rulers.
Since early 2011, a spreading wave of popular uprisings against totalitarian regimes has swept the Arab world, toppling long-time dictatorships in Tunisia, Egypt and Libya.
Ahmadinejad referred to the fate of former Egyptian dictator Hosni Mubarak and pointed out that Mubarak was in cahoots with America for over three decades and recognized zionist israel in an attempt to curry favor with the US; however, Washington asked him to step down in the end.
The Iranian president pointed out that the global hegemonic powers need to respect the rights of nations and stop propping up zionist israel if they seek to be salvaged.