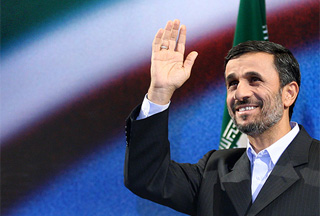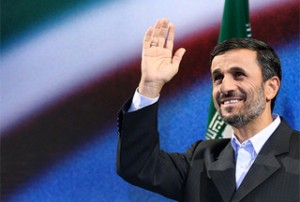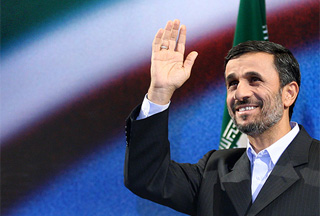 Iranian President Mahmoud Ahmadinejad has expressed hope that justice and peace will be established across the world in the New Year 2010.
"The year 2010 will turn into the year of peace and prosperity for the human community in the light of spirituality, morality and justice," said President Ahmadinejad in a New Year message to the heads of Christian states.
He added that Jesus was a divine miracle and the prophet of compassion and the herald of human prosperity.
"Without a doubt the path and the teachings of the prophets are the path for mankind's prosperity, perfection, establishing justice, peace and lasting friendship," said the president.
"The root of all social, moral, political problems as well as the economic recession in the world lies in straying from this path and teachings."
He wished for the coming of the awaited messiah of world nations and Jesus Christ, who all prophets have foretold.
Ahmadinejad expressed hope that the new year would be one filled with calm, prosperity and the promotion of human dignity.