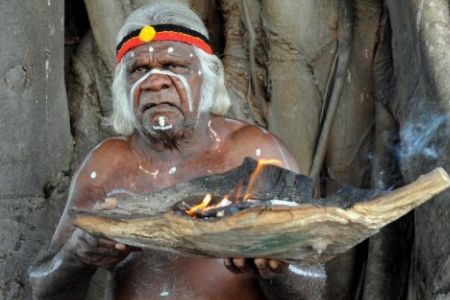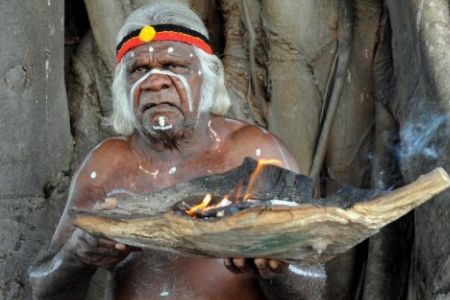 Human rights group Amnesty International has criticized Australia for what it described as racially discriminatory policies toward Aborigines and asylum seekers.
In a report to a Geneva-based UN committee monitoring racial discrimination, Amnesty International expressed grave concern over Canberra's violation of rights of thousands of indigenous Australians.
"We are seriously concerned about the impact of what we have found to be racially discriminatory policies against Aboriginal and Torres Strait islander people," AFP quoted Claire Mallinson, a national director of the London-based rights group as saying.
Indigenous communities are considered as the most disadvantaged in Australia and they suffer higher rates of imprisonment, unemployment, illness and child mortality.
Amnesty blamed Australian officials for not addressing the discrimination issue in the country's current election campaigns.
The London-based rights group also criticized Canberra for refusing to grant asylum to those who had fled the war-torn country of Afghanistan.
"People fleeing desperate situations have a right to seek asylum, and Australia should treat them fairly and respectfully," Elaine Pearson, the group's acting Asian director said.