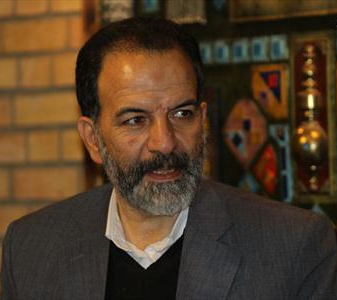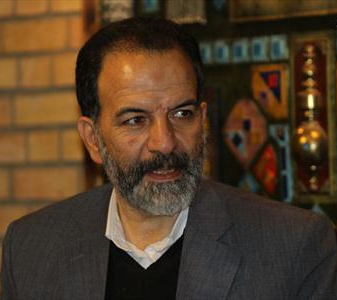 Jafar Qannadbashi, expert on Africa affairs in an exclusive interview with Taqrib News Agency (TNA) related on the objectives of France in attacking Mali saying, "This issue is a strategy that recently has been put on top of the French agenda since the country intends to have a more active presence in Africa and it has made use of a military lever to carry out its new plan."
He referred to the weakened political and economic levers of France and noted," At present France is in an adverse economic situation and due to its numerous rivals, it has proved inefficient in the international arena; therefore, it intends to prove its dominance over the western Africa by attacking the region and heat the security issues in the country.
France Aims behind Targeting Mali
Jafar Qanadbashi named confrontation with the Islamic current under the pretext of cracking down Al Qaeda and also elimination of its political rivals as the two main objectives of France for attacking Mali.
He added, "In fact France, under the pretext of cracking down Al Qaeda in Mali, is trying to prevent empowerment of the Islamic groups. On the other hand it is struggling to eliminate China among its rivals."
France Obeying Statement 2085
This political analyst rejected a direct military presence as the strategy chosen by France saying," These attacks are carried out under the title of supporting anti-Qaeda attacks and based on UN 2085 Statement France is obliged to financially support west African countries for confrontation with Al Qaeda consequently, with the support of the UN hundreds of French military forces have entered Mali.
Reasons for UAE Support of France Military Invasion of Mali
When asked for the reasons why United Arab Emirates was the first country to support military invasion against Mali he said," It has been said that Qatar and Saudi Arabi, two rival countries for UAE, have played a role in launching Al Qaeda in northern Mali. On the other hand Qatar and France have been disagreeing on the continuation of Islamic groups in Mali for the past year therefore UAE support for the military invasion could be a reaction to the activities of Qatar in Northern and Western Africa.
Mali, Altar for Islamic Groups in Africa
Jafar Qnadbashi reiterated," The strategy followed by western countries is to launch an altar in northern Mali for crackdown and elimination of Islamic groups in Northern and Western Africa, quite similar to the strategy carried in Somalia and Afghanistan.
He added," At present French government desires to involve regional countries and in the same line Nigeria, Senegal and Burkina Faso have deployed their forces to the north of Mali.
Answering a question on possibility of Mali clashes spilling over to other African countries like Libya he stressed," France has created this crisis and focused all its investments on the clashes to erupt in Mali."
No Possibility for Al Qaeda Hiding in Mali
On the possibility that, like Taliban in Afghanistan, Al Qaeda in Mali, will hide in hideouts for a while and appear when the grounds are ready, he said," Contrary to Afghanistan, Mali is a desert land and cannot be a proper base for terrorist group concealment therefore this is not likely to be true though in Afghanistan Taliban militants easily hide in the mountains.