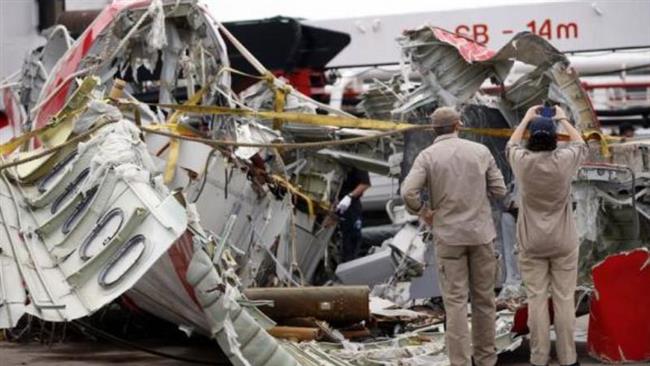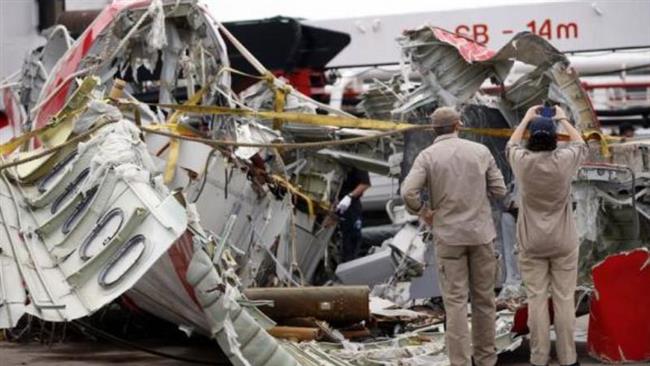 The captain of the ill-fated AirAsia plane that plunged into the Java Sea last month had left his seat in an unorthodox procedure when his co-pilot apparently lost control of the jet, sources say.
By the time Indonesian captain Iriyanto returned to the pilot's seat, he failed to save AirAsia Flight QZ8501 from its demise, according to two sources familiar with the investigation.
During the crisis, it was the captain, and not the less-experienced French co-pilot, Remy Plesel, who went to take care of a problem in the plane's key flight control computer.
After trying to reset the Flight Augmentation Computer (FAC), the pilot pulled a circuit-breaker at the rear of the cabin in order to cut the FAC's power.
Meanwhile, experts say the normal procedure in handling such a situation would be to reset the FAC. Instead, the pilot had to leave his seat in order to cut the FAC's power, which is highly unusual unless under emergency circumstances, they added.
Officials have warned, however, against making assumptions on the accident as more information is being analyzed.
AirAsia Flight QZ8501's cockpit voice recorder and flight data recorder were found in the Java Sea.
On December 28, 2014, the Indonesia AirAsia Airbus A320 disappeared en route to Singapore from Surabaya in Indonesia, with 155 passengers and seven crew members on board.
The Indonesian Agency for Meteorology, Climatology and Geophysics has said that bad weather was the key factor behind the crash, specifically pointing to icy conditions as the likely cause of engine failure.