Palestine
Airbnb announces decision to take down rentals in the Israeli occupied West Bank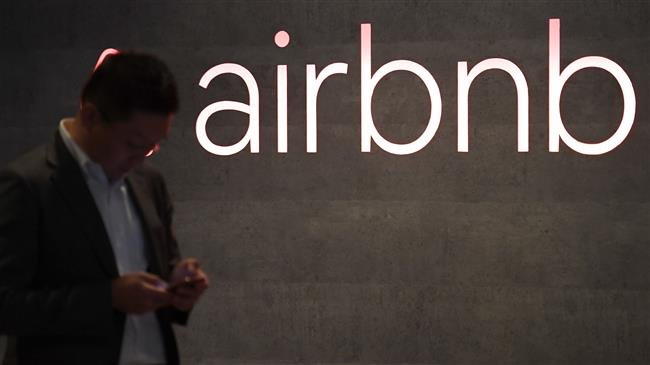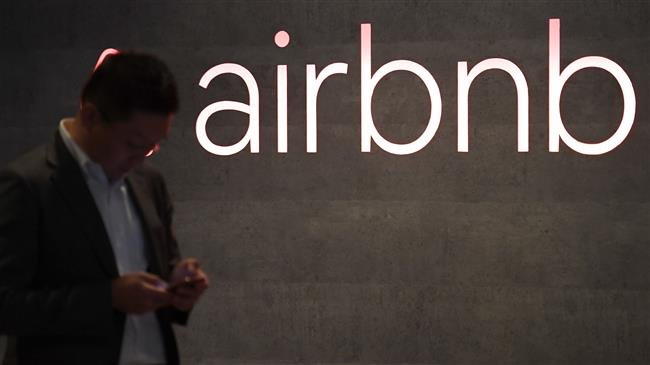 Home-renting company Airbnb has decided to remove rental listings situated in Israeli settlements in the occupied West Bank, addressing growing concerns over illegal activity in the Israeli-occupied land.
The company released a statement on Monday, explaining that about 200 listings would be taken down in a bid to address concerns within the "global community" that the company has been profiting from "lands where people have been displaced".
"We concluded that we should remove listings in Israeli settlements in the occupied West Bank that are at the core of the dispute between Israelis and Palestinians," read the statement.
"Our hope is that someday sooner rather than later, a framework is put in place where the entire global community is aligned so there will be a resolution to this historic conflict and a clear path forward for everybody to follow."
The decision comes as Airbnb had been widely criticized by rights groups and activists ever since reports first revealed in 2016, that the company was listing the rentals as being part of Israeli territories and not Palestine.
Furthermore, a report, leaked from European Union diplomats last February, alleged that Israel was intentionally using the tourism industry as a way to legitimize its illegal settlements.
The settlements, established after Israel occupied the West Bank and East Jerusalem al-Quds after the Six-Day War in 1967, have currently grown to more than 230 communities, in a clear violation of international law.
Despite Palestinian attempts to resolve the matter through peaceful negotiations, the last round of Israeli-Palestinian talks collapsed in 2014, with Israel continuing to push for the expansion of the illegal West Bank communities.
Israeli authorities approve plans for the construction of 20,000 new settler units in the occupied West Bank.
The new announcement, however, was welcomed by the Human Rights Watch as a positive step towards peace, urging other companies to follow suit.
The rights group also noted that Airbnb's move came just a day before its planned release of a 65-page report reporting on tourist rental activity in the illegally occupied West Bank.
The decision was, however, strongly denounced by Israeli Tourism Minister Yariv Levin, who called on his ministry to "limit the company's activity throughout the country."
Levin described the move as "the most wretched of wretched capitulations to the boycott efforts," making reference to international calls to boycott Israel, most notably the Boycott, Divestment and Sanctions (BDS) movement.
BDS is a Palestinian-led international campaign launched more than a decade ago with the aim of ending Israel's occupation of Palestinian territories.
It pursues equal rights for Palestinians by exerting pressure on the Israeli regime via economic and cultural boycotts.