Africa
Middle East
Turkey
Airstrike hits Libyan airbase controlled by Turkish-backed forces
A mysterious attack was carried out over the Al-Watiyah Airbase in western Libya last night, causing a number of explosions southwest of the capital city, Tripoli.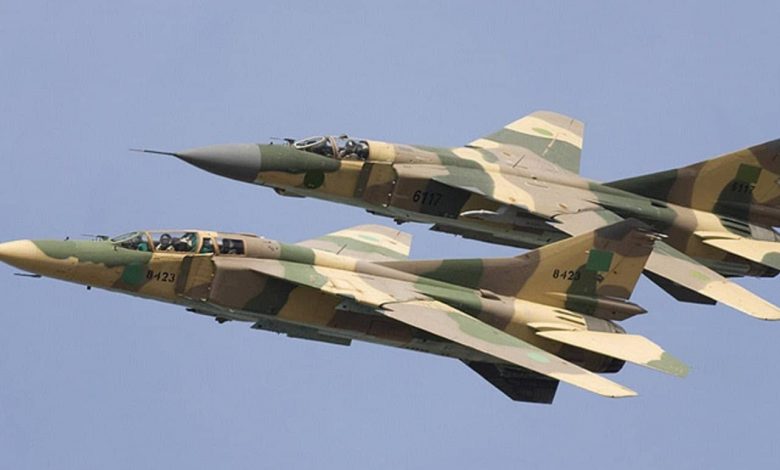 Citing an unnamed source, the Sputnik News Agency quoted the local as saying: "The residents of the city of Al-Rajban and its environs have heard the sound of explosions and flights flying near the Al-Watiyah military base."
The source pointed out that "unknown aircraft bombed sites near the Al-Watiyah military base in the western part of the country with a continued flight over the western mountains."
No entity has claimed responsibility for this attack.
The Al-Watiyah Airbase is currently under the control of the Turkish-backed Government of National Accord (GNA) forces.
They took control of the Al-Watiyah Airbase during their large-scale counter-offensive against the Libyan National Army (LNA) in April and May.
Libya is suffering from an armed conflict that has claimed thousands of lives, following the fall of the government of the late leader Muammar Gaddafi in 2011 .
The country is also witnessing a sharp division in state institutions, between the east, which is run by the House of Representatives and the army led by Field Marshal Khalifa Haftar, and the western part of the country, which is run by the Presidential Council of the Government of National Accord headed by Fayez al-Sarraj.