Africa
Airstrike kills senior Qaeda commander in eastern Libya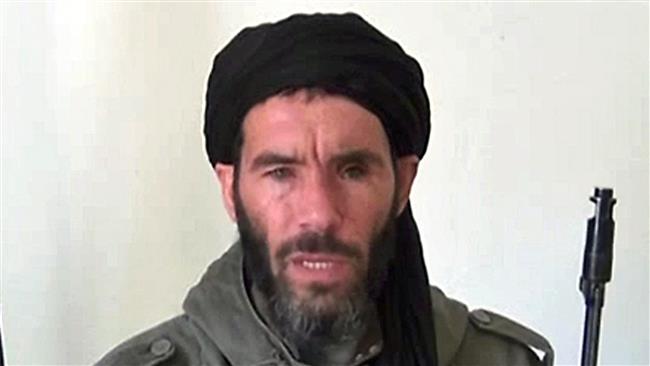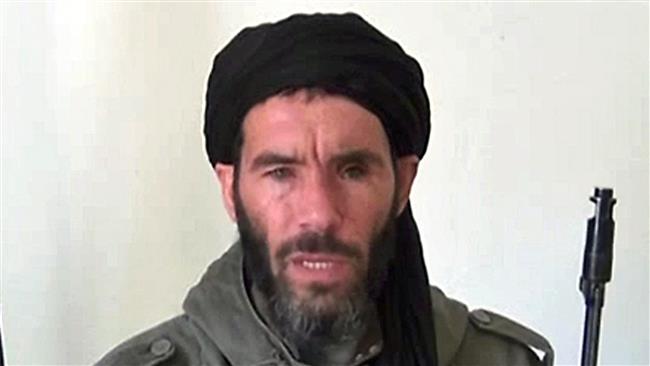 A senior commander of the al-Qaeda terrorist group has been killed in an attack in Libya.
According to reports early on Monday, Mokhtar Belmokhtar was killed in an airstrike in the east of the country. The strike also claimed the lives of several others, the reports added.
Belmokhtar is believed to be the mastermind of a deadly terrorist attack on a gas plant in Algeria in 2013, which left 35 people, including three US nationals, dead.
Libya's international recognized government also confirmed the death of the al-Qaeda commander.
Libya is beset with a political crisis as it currently has two rival governments, one based in the capital, Tripoli, and the other, which is internationally recognized, in the eastern city of Bayda.
Terrorist groups, including al-Qaeda and ISIL, have exploited the widening power vacuum in the restive country, seeking to solidify their presence there.
Several rounds of peace talks brokered by the United Nations have been held in recent months aimed at forming a unity government between rival factions in Libya. The negotiations have failed to deliver any practical results so far.