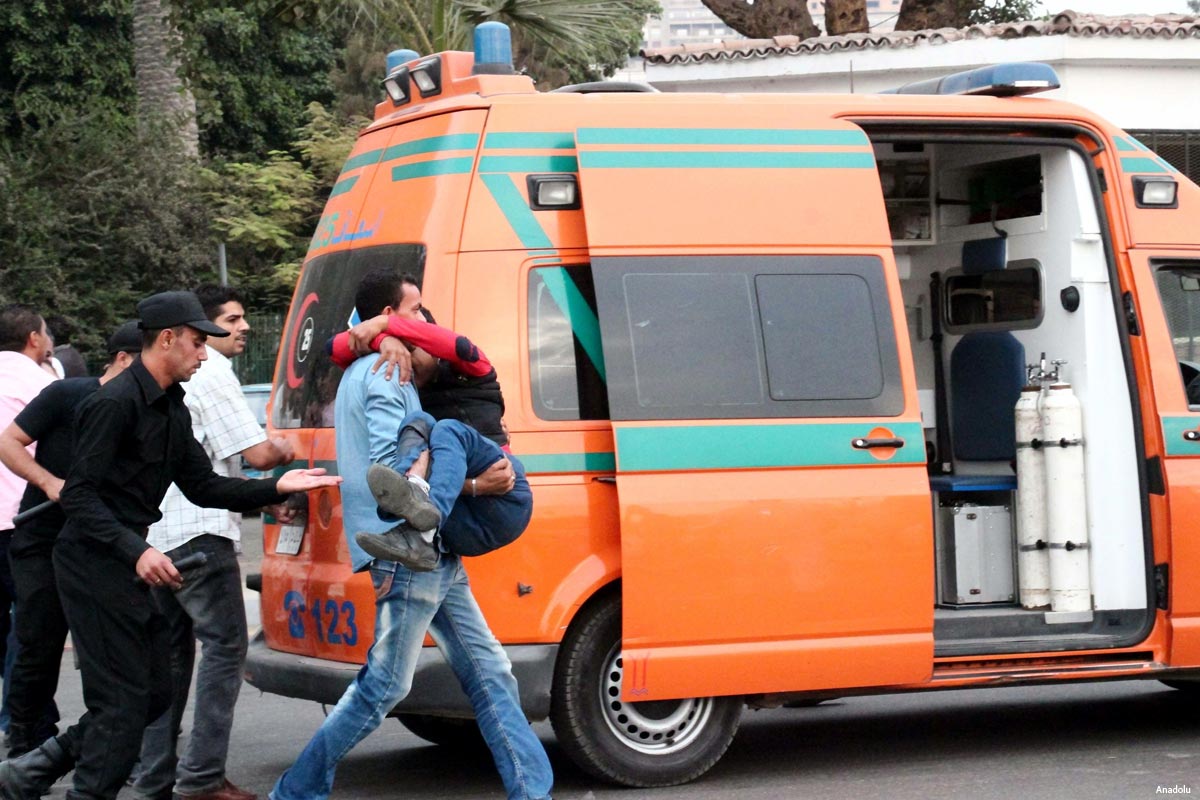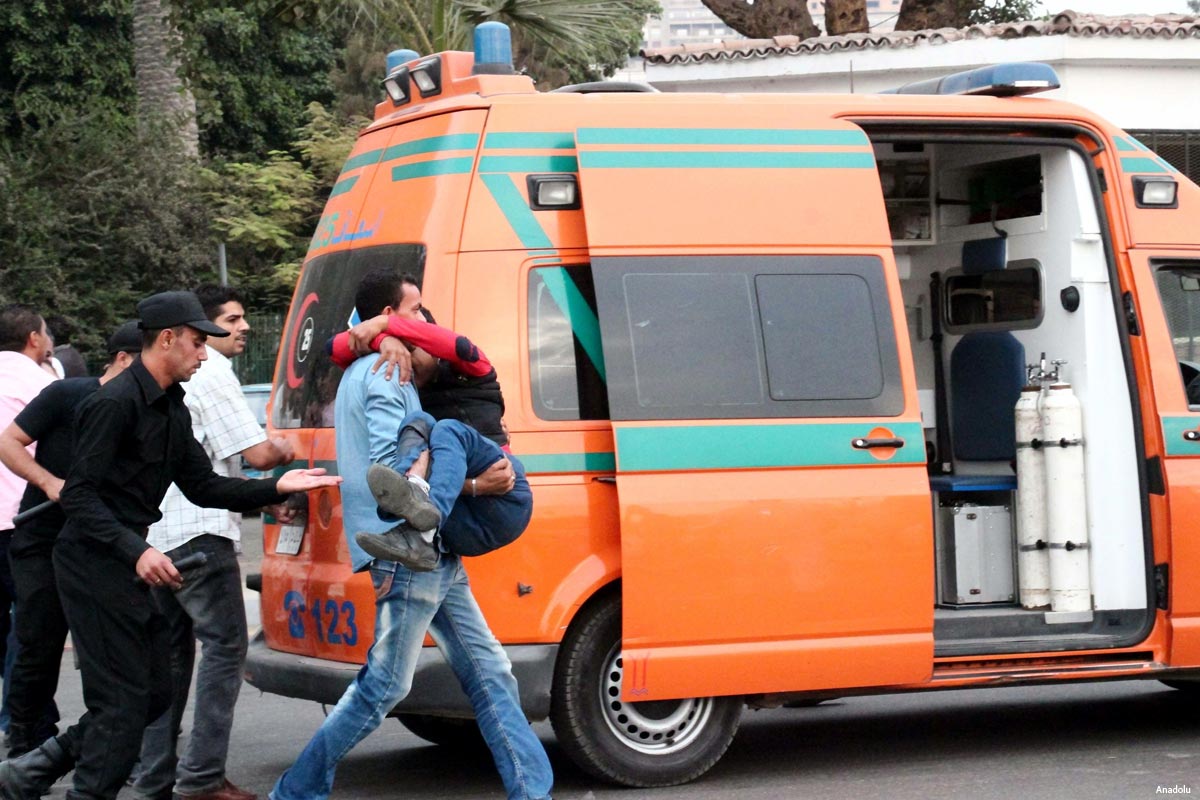 A group that calls itself Ajnad Misr (Soldiers of Egypt) has claimed responsibility for a bombing that took place on Cairo University's campus yesterday injuring 10 people.
Ajnad Misr published the following Tweet: "Thanks to the retribution that was given to us by God Almighty, we were able to gain access to the heart of the security apparatus' criminals functioning inside Cairo University."
"God has enabled us to penetrate their ranks despite their large numbers and we were able to plant a bomb that was directed at them. It was detonated in their midst," the group continued.
The group claims that this operation came in response to the increased killing and subjugation of university students.
Since the beginning of the academic year on October 11, there have been numerous clashes between students who stand in opposition of the current government and the regime's forces. These clashes have led to many injuries and arrests among students.
The Egyptian Ministry of Interior announced that these explosions led to the injury of 10 individuals, six of whom are members of the police force.
A source within Egyptian state intelligence told the Anadolu Agency: "We believe that the culprit behind this explosion is a member of Ajnad Misr, a group affiliated with Al-Qaeda. The group apparently watched security forces for three days and they took advantage of riots within the university to make their move."
The explosion took place in the same location as the group's previous attack on April, which killed one soldier and injured five others.