Palestine
Al-Aqsa preacher calls for ending the internal division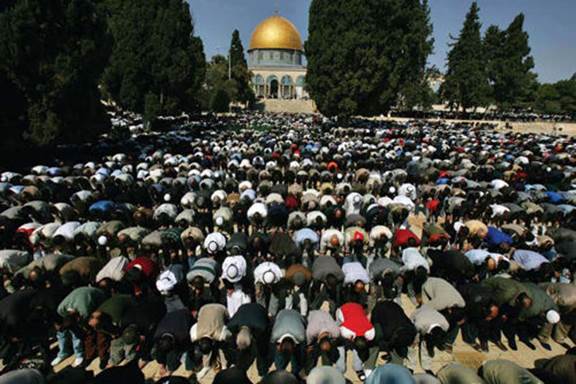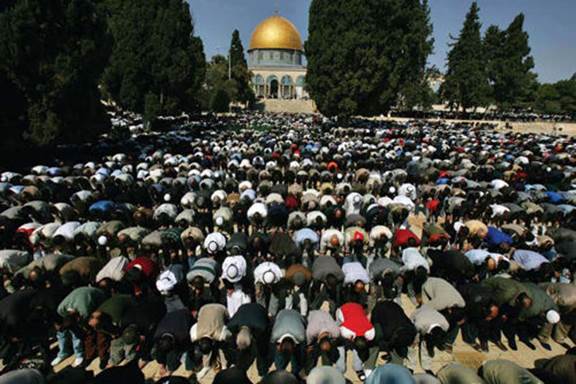 Al-Aqsa Mosque preacher Sheikh Ismail Nawahda has called for ending the internal division and uniting the national efforts in face of Israeli violations and attacks.
During the Friday prayers sermon, Sheikh Nawahda strongly condemned the verbal clashes and the trade of accusations being exchanged between members of the same people.
Such statements represent a blow to the Palestinian people's struggle and will only distort the Palestinian cause, he said.
He stressed the Palestinian people's willingness to achieve unity and to put an end to internal division.
"We are fed up with your procrastination and procrastination. Time has come to end the division and to achieve a real reconciliation".
The Palestinian people can no longer accept the tutelage of those who deepen division to serve their self-interests at the expense of the public interests, he continued.
On the other hand, Sheikh Nawahda warned against the Israeli escalated schemes to divide al-Aqsa Mosque temporally and spatially, strongly denouncing, in this regard, the Israeli settlers' daily break-ins into its plazas.