Palestine
Al-Aqsa preacher calls for protecting Silwan lands and properties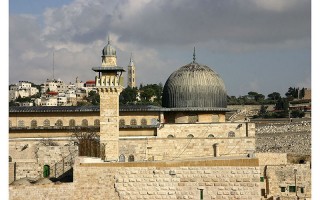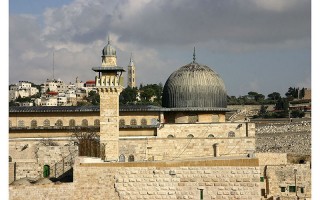 Sheikh Mohammed Hussein, the preacher of al-Aqsa Mosque and the Mufti of Jerusalem, urged at his Friday sermon the Palestinians to flock to al-Aqsa Mosque at all times throughout the week so that it would remain always packed with Muslim worshippers to defy the occupation's schemes.
He confirmed that protecting al-Aqsa Mosque, all holly places, properties and lands is every Muslim's responsibility.
He stressed that Muslims and Jerusalemites should live in and protect these properties especially in Siwan, and called for maintaining vigil in al-Aqsa Mosque and its plazas to protect them in case of any attempt to defile these holy places.
Sheikh Hussein wished a happy Eid to all captives, wounded and Muslims in general, hoping that by next Eid the occupation will have come to an end.