Middle East
Syria
Al-Binaa: Syrians in Bekaa Hold Devises of Direct Contact with Al Jazeera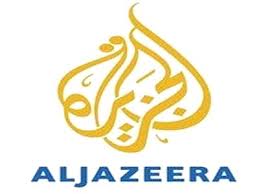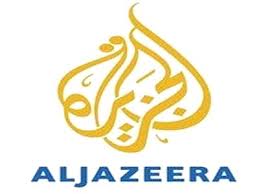 Al-Benaa Lebanese newspaper revealed that some Syrians locating in Dhour Shweir, north of Lebanon, hold very sophisticated communication devices used for direct contact with the Qatari channel Al-Jazeera.
It also said that weapons were confiscated in Baskinta and communication devices in Qaakor.
In its Wednesday edition, Al-Binaa noted that Lebanese security circles are doubt of some members of the armed terrorist groups who arrived at Baskinta, Dhour Shweir, Qaakor and Al-Motein towns of northern Lebanon.
Those members claimed they are workers, but the specialized offices find it difficult to verify the identity of the sincere and that of the innocent amongst them.
On the other hand, a number of Lebanese judges expressed surprise at the decision of the Lebanese military court that prevented the trial of one member of the armed terrorist groups in Syria, who was stopped by the Lebanese army about ten days ago in the Bekaa town of Brital, describing the decision as the scandal.
The local Al-Akhbar daily, citing Lebanese officials, said that the decision provided for freeing the suspended and not handing him over to the Directorate General of General Security.
For his part, the Lebanese Justice Minister Chakib Qortobawi refused to comment on this story, referring that he did not know about it and promising to check it.
Al-Akhbar drew attention that the above decision ignored the fact that Lebanese army had confiscated ten items of weapons and silencers that were in the hands of the suspended armed man and another Lebanese.