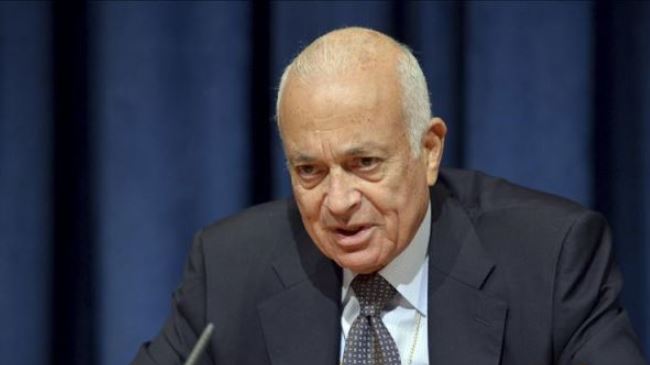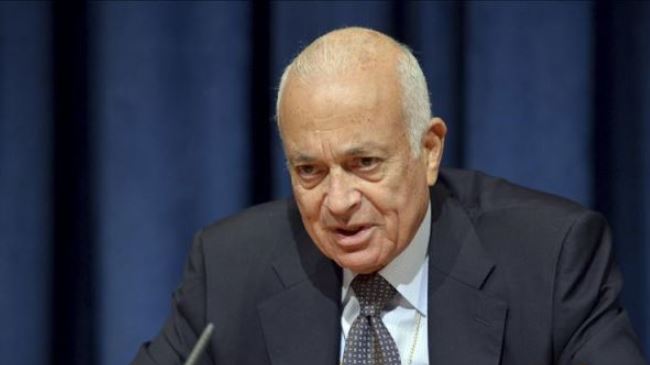 Arab League chief, Nabil al-Arabi, has called for a united front against the Takfiri ISIL militants, urging a comprehensive "military and political" confrontation with the terrorist group.
"What is needed is a clear decision for a comprehensive confrontation, militarily and politically," Arabi said at a meeting of Arab foreign ministers in the Egyptian capital, Cairo, on Sunday.
Arabi stressed the need for the Arab League and its members to adopt a strong position in the coalition which is developing with the purpose of fighting the ISIL militants.
Describing Iraq as the frontline of the struggle against the Takfiri group, the official urged the international community to stand together to support Iraq in its fight against the ISIL terrorists.
He also urged the international community to take a decisive action for countering the terrorist group by stopping financial support for them and the flow of foreign militants.
Arabi said the ISIL terrorists posed a threat to the existence of Iraq and other countries in the region, noting "What is happening in Iraq is that the terrorist organization not only threatens a state's authority, but threatens its very existence and the existence of other states."
Meanwhile, Iraq has proposed a draft resolution to the Arab League to support Baghdad in its efforts to confront the ISIL.
The group gained control of large swathes of Syria's northern territory before sending its members into neighboring Iraq in June and seizing large parts of land there in a lightening advance.
The terrorists have committed heinous crimes and threatened all communities, including Shias, Sunnis, Kurds, Christians and Izadi Kurds, during their advances in Iraq.
Senior Iraqi officials have blamed Saudi Arabia, Qatar and some Persian Gulf Arab states for the growing terrorism in their country.