Iraq
AL Chief urges support for new Iraqi government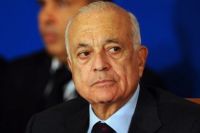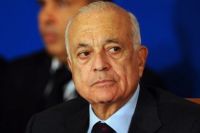 Arab League Chief Nabil al-Arabi has called for international backing of Iraq's new government in its fight against the ISIL terrorist group.
Arabi in a statement "expressed his support for the new government in Baghdad, and support for its efforts to counter terrorism by (ISIL)."
He "affirmed the necessity of rallying regional and international efforts to bolster Iraq in this critical phase," the statement added Tuesday, AFP reported.
Arab foreign ministers who met in Cairo on Sunday agreed to take the "necessary measures" and cooperate internationally to confront the militants.