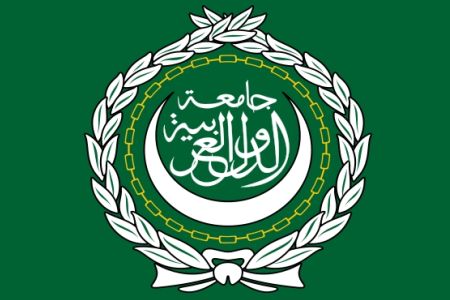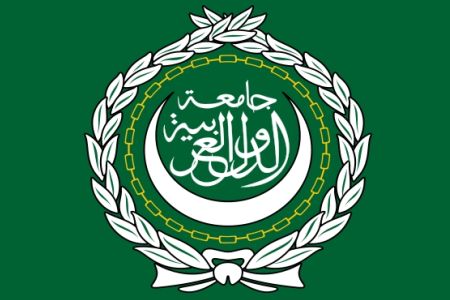 Arab League (AL) expresses "deep concern" Israel's insistence on direct talks without preconditions with Palestinians will not achieve the "anticipated goal."
The negotiations are scheduled to be held between Israelis and the Palestinian Authority (PA) in Washington on Sept. 2 after a stalemate of nearly two years.
Israel's hawkish Prime Minister Benjamin Netanyahu has said there should be "no preconditions" for the talks and that only recognition and security of Israel can lead to lasting peace in the Middle East.
But PA insists dialogue should lead to the creation of an independent state for the Palestinians. They also want a total freeze on the illegal settlements being built on occupied Palestinian land.
The PA recently said that talks would be suspended should Israel resume construction in the West Bank after the moratorium expires on September 26.
"The Arab League is very concerned about the Israelis explanation for the basis of the negotiations," a statement issued by the organization's headquarters in Cairo said Sunday.
The Arab League also said it fears the talks will not achieve the "anticipated goal."
Meanwhile, Jordanian Foreign Minister Nasser Judeh said he hopes the direct negotiations will conclude within "a number of months to a year" and lead to the establishment of an independent Palestinian state.
Washington has invited Egyptian President Hosni Mubarak and Jordan's King Abdullah II — the leaders of the only two Arab countries to have peace treaties with Israel — to join the talks.