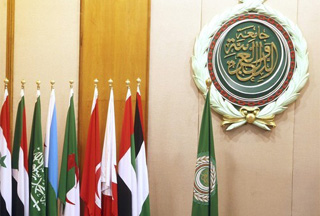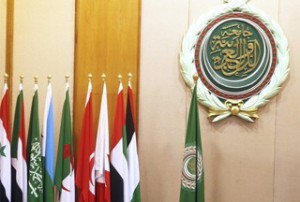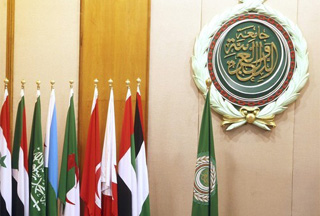 The Arab League has convened an emergency meeting in condemnation of the brutal aggression on al-Aqsa Mosque by Israeli military forces as well as escalating tension in al-Quds.
"The (Thursday) meeting, chaired by Syria, focused on the Israeli violations of al-Aqsa Mosque," Vice Secretary General of the league Ambassador Ahmad Bin Hilli told reporters in Cairo, Egypt.
The League's deputy secretary general went on to note that the assembly also sought to devise an Arab action plan to fend al-Quds off Israel's serious and oppressive practices and prevent desecration of al-Aqsa Mosque.
The council condemned Israeli siege imposed on al-Quds and al-Aqsa Mosque and the policy of systematic ethnic cleansing pursued by Israeli authorities against the Palestinians.
It called upon international organizations to move on and mobilize international public opinion to end Israeli violations and destruction activities of Islamic and Christian sanctities.
The Arab group moreover demanded an urgent UN session to inspect the situation and take necessary procedures to stop the Israeli practices and protect Palestinian people's rights to their sacred land.
"Arab League also discussed available avenues to pressure Israel to freeze construction of housing units in illegal Jewish settlements across the occupied Palestinian territories," Hilli highlighted.
Tensions flared after Israeli police allowed Jewish extremists to enter the grounds of al-Aqsa Mosque last Sunday and then shielded them from attack by Palestinians defending the sacred place. After the eviction of the settlers by Muslim worshipers, the occupation forces turned on the crowds. About 16 Palestinians and several Israeli police were injured in the clashes.