Palestine
Al-Hayya: The Palestinian people will always back the resistance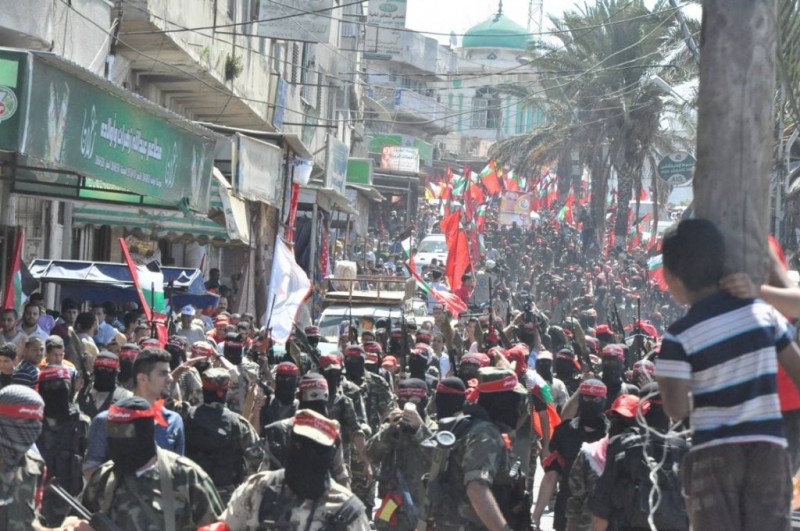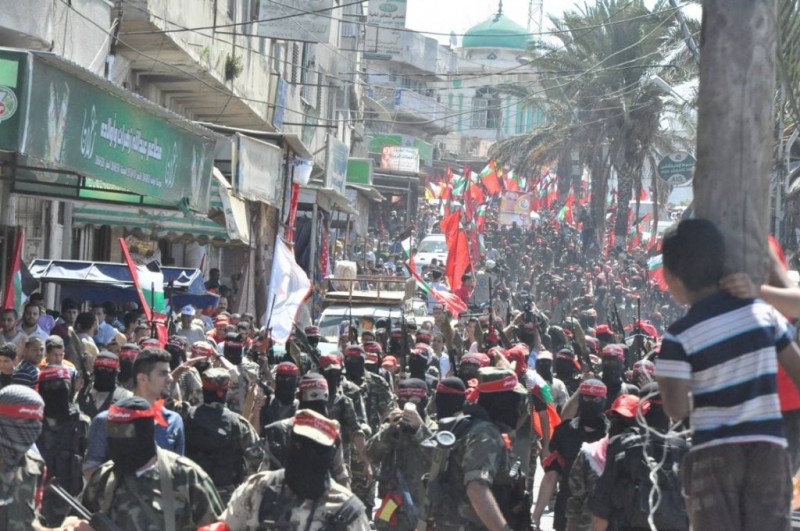 Political bureau member of Hamas Khalil al-Hayya on Thursday said that the Palestinian people would never give up its support for their resistance spearheaded by Al-Qassam Brigades until the liberation of their homeland.
Addressing a large audience at a festival in al-Shujaiya neighborhood in Gaza, Hayya said Al-Qassam Brigades of Hamas dedicated itself to sacrifices and its capabilities to confronting the occupation and its aggression.
The Hamas official also underlined the importance of the Palestinian reconciliation in facing the Israeli dangers threating the Palestinian cause, affirming that the national unity is strategic option for his Movement.
"Achieving a victory needs us to stand united behind one goal and means," he said.
Al-Hayya reiterated his Movement's adherence to the Palestinian constants and its determination to make more victories, protect the resistance option, and obtain and strengthen its military power until all Palestinian aspirations are fulfilled.
He highlighted that the Hamas leadership would always remain loyal to its people and those who lost their homes during Israel's wars on Gaza, affirming that it would never forsake them or forget their suffering.