Middle East
Saudi Arabia
Yemen
Al-Houthi: Missile That Targeted Saudi Aramco 100% Yemeni-Made
The missile that targeted the Saudi Aramco facility recently was "100% Yemeni industry," the chairman of Yemen's Supreme Revolutionary Committee, Mohammed Ali al-Houthi, said.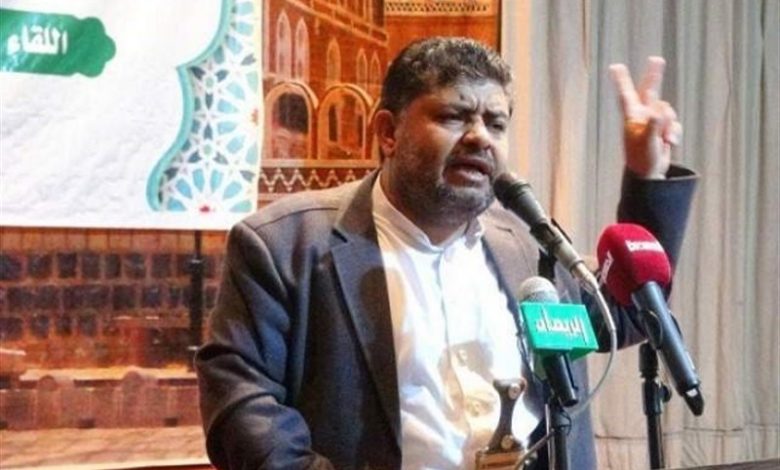 "The more Saudi Arabia continues its war on Yemen, targeting vital installations, the more targeting, confrontation and defense of land and honor will continue," al-Houthi added, Yemen's al-Masirah reported on Wednesday.
"We got acquainted with the enemy with its unethical practices, its bombing, its continuous targeting of the Yemeni people, the blockade, the air embargo, preventing the travel of patients for treatment, cutting off the salaries of employees and destroying the Yemeni currency… The more the Yemeni people are targeted, the more steadfast they become."
He pointed out that Saudi Arabia has been targeting and conspiring against the Yemeni people for 6 years. "The more you continue to normalize, the more you confirm your crimes. Normalization, the bombing of the Yemeni people and the siege are one of the images of your crimes."
He stressed that "the Yemeni people will not submit or retreat in the face of aggression," and that there is only one way for the countries of aggression, which is "to move towards honorable peace, otherwise, the battle will continue until victory."
Al-Houthi said that the Quds missile surpassed the defenses that Saudi Arabia recently brought in. "Go to America again and buy new defense weapons because the missile broke your defense systems."
Early on Monday, the Yemeni Armed Forces' spokesman, Brigadier General Yahya Saree, said the Arab country's military fired a missile at a distribution station operated by the Saudi Aramco oil company in Saudi Arabia's Red Sea city of Jeddah and struck it.
The attack was carried out with a Quds-2 type winged missile, Saree said in a tweet.
"The strike was very accurate, and ambulances and fire engines rushed to the target," he said.
He further warned foreign companies and residents in Saudi to exercise caution as "operations will continue".
Aramco's oil production and export facilities are mostly in Saudi's Eastern Province, more than 1,000 km across the country from Jeddah.
The military spokesman said the strike had been carried out in response to the Saudi-led coalition's ongoing airstrikes against Yemen.
The Saudi-led coalition invaded Yemen in 2015. Since then, over 100,000 people have been killed, according to the US-based Armed Conflict Location and Event Data Project (ACLED).