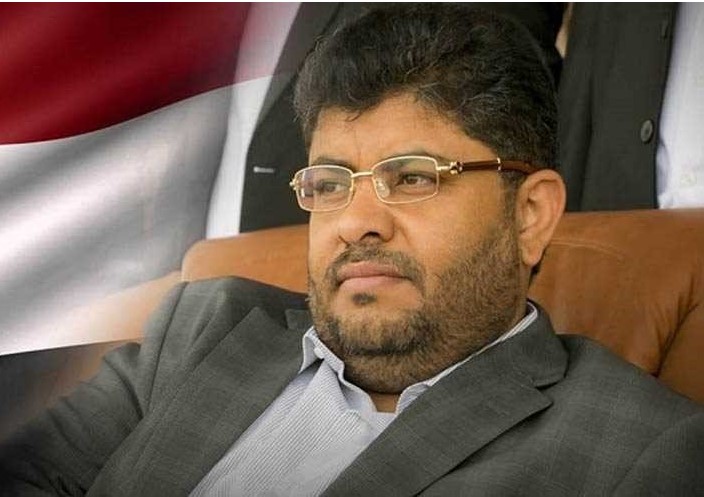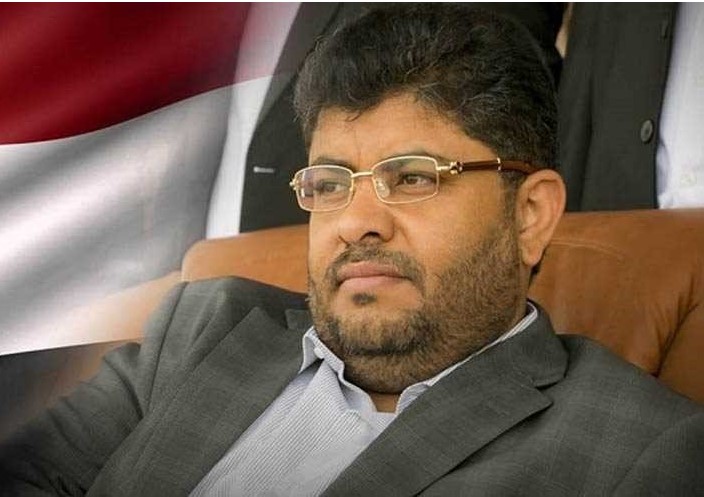 The Head of Yemen's Supreme Revolutionary Committee, Mohammad Ali Al-Houthi denounced on Tuesday a UN resolution on Yemen, stressing that the British-drafted resolution relied on Saudi narrative regarding the war on the Arab impoverished country.
In remarks posted on his Twitter account, Al-Houthi said: "According to preliminary information the British-drafted resolution on Yemen is disappointing and reflects irresponsibility in dealing with our people who are suffering from the siege and human rights violations."
"The resolution definitely relies on the Saudi narrative which claims that the Yemeni army and the Popular Committees shield themselves with civilians," Al-Houthi said, underlining that the Saudi's attempts to justify their crimes are exposed.
The Yemeni official also urged the "free" members of the Security Council to reject "any attempt aimed at legitimizing the continuity of the aggression" against Yemen.
Meanwhile, Al-Houthi noted that Saudis and Americans have been exerting pressure in a bid to soften the tone by the international community towards Riyadh and make UN resolutions against the Kingdom unbinding.
Al-Houthi also held the UN and the Security accountable for the Saudi-imposed siege and all its effects including famine and epidemics.
The British-drafted resolution was circulated to Security Council members Monday. It urges Yemen's warring parties to relaunch negotiations to end the three-year conflict and "take urgent steps to tackle the world's worst humanitarian crisis," the Associated Press reported.
The draft resolution also calls on the parties "to cease all attacks on densely populated civilian areas across Yemen" and halt missile and drone attacks "against regional countries and maritime areas," according to AP.
Earlier on Sunday, Al-Houthi presented an initiative to Yemen's Supreme Political Council in a bid to suspend launching rockets against aggression forces. The initiative aimed at showing Yemen's cooperation with UN efforts to end tthe deadly crisis in Yemen.