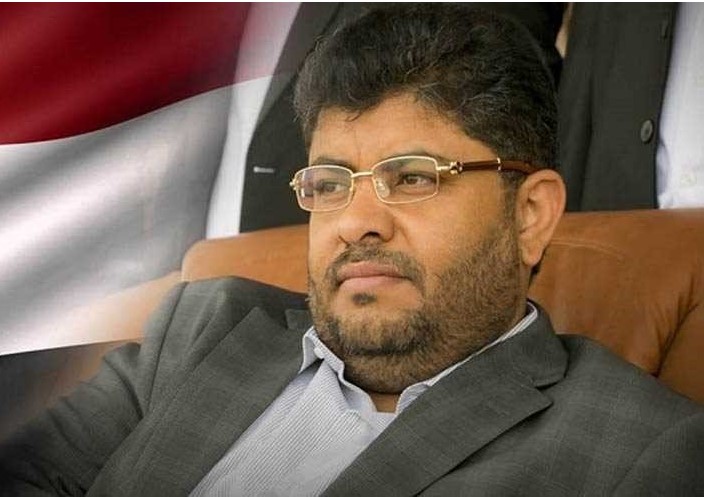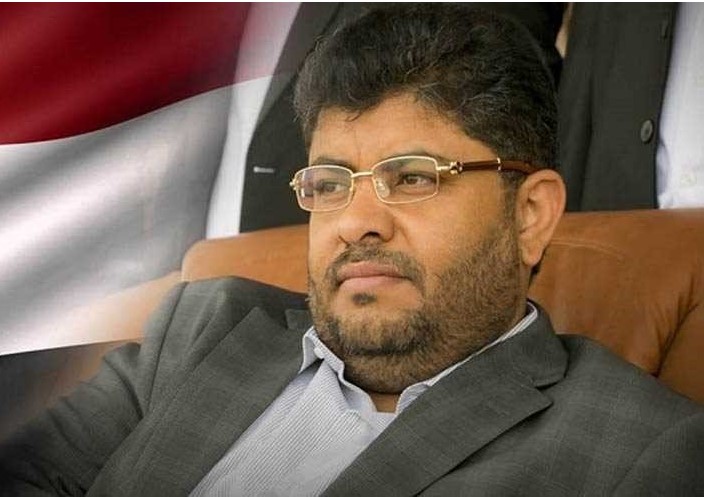 Head of Yemen's Supreme Revolutionary Committee, Mohammed Ali al-Houthi, welcomed on Friday a call by the United Nations for an independent investigation into Saudi-led coalition massacre against civilians earlier on Thursday.
"We welcome the call of the secretary general (of the United Nations) and we are ready to cooperate," al-Houthi said in a tweet.
Thursday's strike which targeted a school bus in a market in the city of Dahyan in Saada, killed at least 43, mostly children who were on their way to Quran classes.
UN Secretary-General António Guterres condemned the air strike and called for an "independent and prompt investigation," his spokesman said Thursday.
Henrietta Fore, executive director of the UN Children's Fund UNICEF, said in a statement on Friday that the "horrific" bus attack "marks a low point in (Yemen's) brutal war."
"The question now is whether it will also be a turning point — the moment that must finally push the warring parties, UN Security Council and international community to do what's right for children and bring an end to this conflict," she added.
The Western-backed alliance, which has been bombing Yemen for more than 3 years, said the air strikes had "targeted missile launchers" used to attack the southern Saudi city of Jizan on Wednesday, killing a Yemeni civilian there.