Bahrain
Al Khalifa behind bomb attack in Riffa: Bahraini activist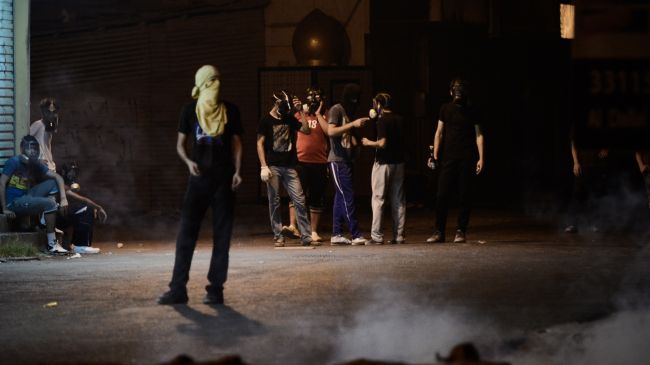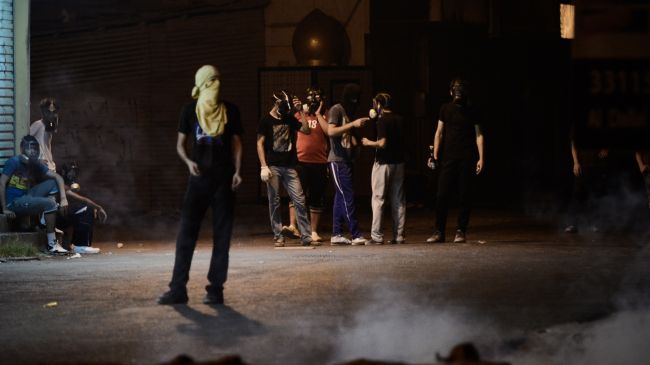 The Al Khalifa regime has engineered the recent bomb attack on a mosque in Riffa, Bahrain's second largest city, in an attempt to divert public attention from its human rights violations, a political activist tells Press TV.
"This act of violence is an attempt by the regime to deflect the opinion away from the flagrant violations of human rights by its agents," said Saeed Shehabi in a Friday interview.
He pointed to a planned anti-regime protest on August 14, the date marking the withdrawal of British forces from the Persian Gulf island back in 1971, and noted that the Manama regime has widely targeted Bahraini activists in the lead-up to the event "to prevent such a mass movement."
On Wednesday, a car exploded in a mosque parking lot in Riffa when worshippers were inside for evening prayers.
An investigation has been launched into the attack, which reportedly had no casualties.
The Bahraini government had earlier accused the opposition of having orchestrated the blast.
The opposition, however, said that the incident was part of a campaign by the Manama regime to tarnish the image of the opposition ahead of the planned protest in mid-August.
Bahrain has been the scene of demonstrations since mid-February 2011. Thousands of pro-democracy protesters have staged numerous demonstrations in the streets of Bahrain, calling for the Al Khalifa family to relinquish power.
Following the eruption of the protests, the Bahraini regime promptly launched a brutal crackdown on the peaceful protests and called in Saudi-led Arab forces from neighboring states to assist the suppression.
Dozens of Bahraini people have been killed in the crackdown, and the security forces have arrested hundreds, including doctors and nurses.