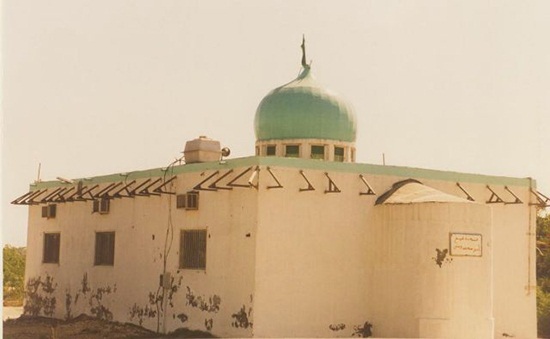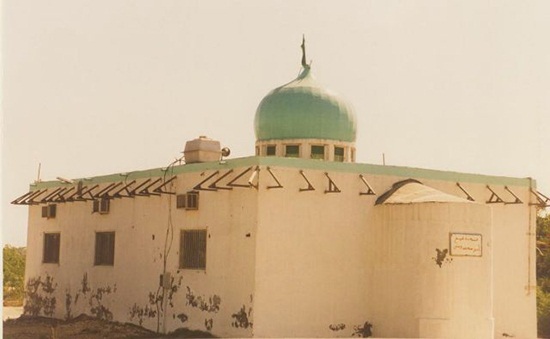 Bahraini security forces vandalized the Prince Mohammad Barbaghi Mosque in Manama on Tuesday, sabotaging its contents and writing sectarian phrases on its walls.
The Al-Wefaq National Islamic Association said in a statement that "such attacks have been repeated against the mosque, which is located opposite to the highway of the A'ali village, "in spite of the constant security presence in the region."
"Bahrain authorities have demolished more than 30 mosques along with vandalizing dozens of mosques and worship places," the statement read.
In the meantime, four citizens were arrested for attacking security post in Jerry Sheikh area, south of Manama, Bahraini Ministry of Interior stated Monday evening.
The ministry claims came amid the ongoing peaceful protests in the Kingdom demanding freedom and democracy.
Barbaghi Mosque – which stood for more than 400 years in the town of A'ali – was first demolished in April 2011 by Al-Khalifa troops following the entrance of Saudi military forces in Mid-March 2011 to help the regime in its crackdown over the Bahraini revolution, but was reconstructed in April 2012.