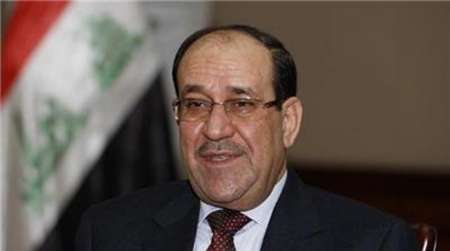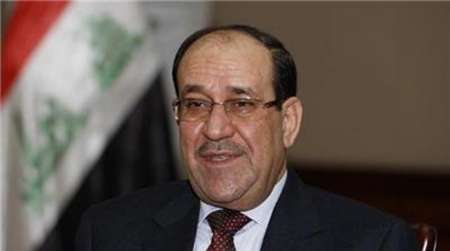 Iraqi Vice-President Nouri al-Maliki on Sunday underlined the need for further promotion of ties between Iran and Iraq in all areas.
Al-Maliki made the remarks in a meeting with Iran's newly-appointed ambassador to Baghdad Iraj Masjedi.
Referring to the very difficult situation of the region, he said that in order to pass behind this stage, behaviors proportionate with this stage and its following challenges are needed.
The Iranian ambassador, for his part, voiced Tehran's readiness to continue its support for Baghdad.