Lebanon
Al-Manar Reveals Head of Terrorist Network behind Burj Barajneh Blasts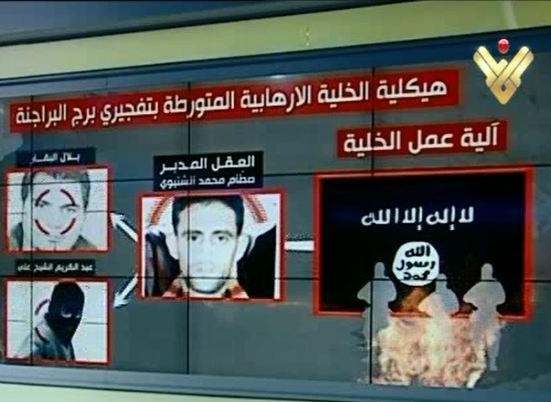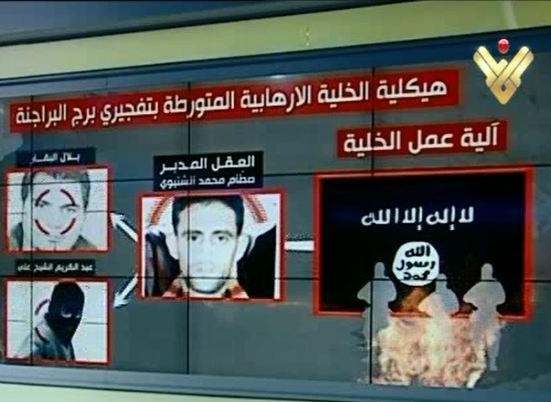 The head of the terrorist network which was behind Burj al-Barajneh suicide blasts is the Syrian Sattam Mohammad al-Shtewe who escaped to hide in Arsal barrens and his two main aides are Bilal al-Baqqar and Abdul Karim Sheikh Ali who was arrested by the Lebanese security apparatuses.
The Information branch of the Interior Security Forces and the General Security managed to detect the key terrorist in the network which was instructed by ISIL commanders in the Syrian province of Raqqa to target Beirut Southern Suburb and Jabal Mohsen area in Tripoli.
The Lebanese security services have arrested most of the members of the terrorist network and identified the mechanisms of their work, confiscating much of their explosives and tools prepared to strike the civilians.
On November 12, two suicide blasts struck the area of Burj Barajneh in Beirut Southern Suburb, claiming dozens of martyrs and injured.
Source: Al Manar TV