Syria
Al-Mayadeen reported Syrian Army arrested foreign militans, include a Turkish General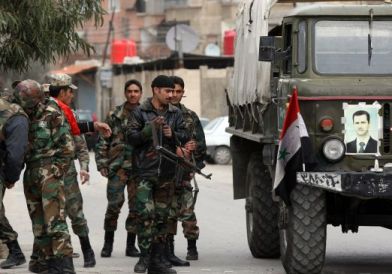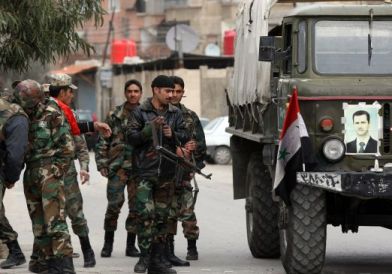 The Pan-Arab channel al-Mayadeen reported late on Saturday that the Syrian army has arrested several militants in Aleppo, noting that most of them were foreign.
The television said that among the arrested, a Turkish general.
The Syrian army is controlling all neighborhoods in the capital, Damascus, while the operation in Aleppo city has not started yet.
According to a military source, the army was late on Saturday fully controlling the neighborhoods of Damascus, following clearing at-Tadamon neighborhood.
The sources described the situation in the capital as excellent and stable.
Talking to reporters following finalizing the operation in at-Tadamon, the source said that there were no militants in the latter neighborhood, except for few single situations who are moving to different places in order to prove their existence.
Meanwhile, a high ranking security official told the Agence France Press that the operation in Aleppo has not started yet.
The sources said that what has been going on in Aleppo till now was just an introduction, and the reinforcements were arriving to the place of the coming battle.
He said that 20 thousands soldiers would be engaged in the fight, noting that the armed groups were also reinforcing their ranks.