Palestine
Al-Nasser Brigades warn Israel of imminent explosion in Gaza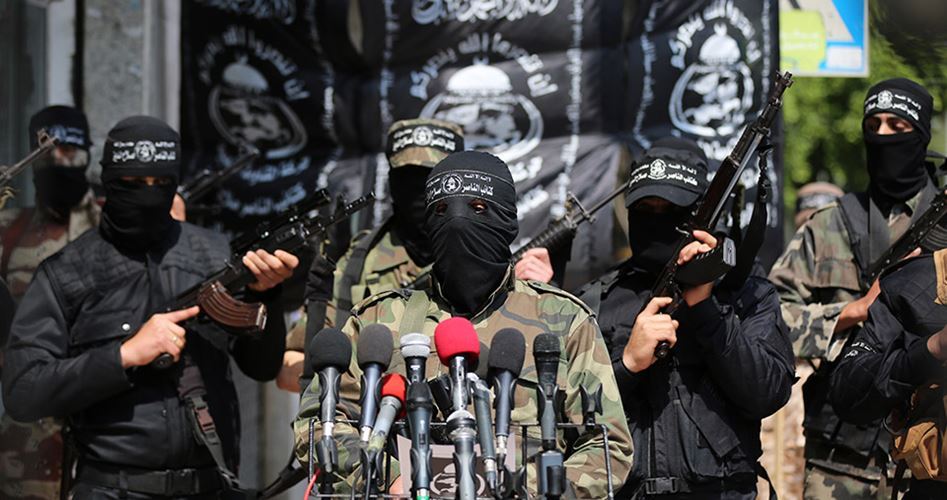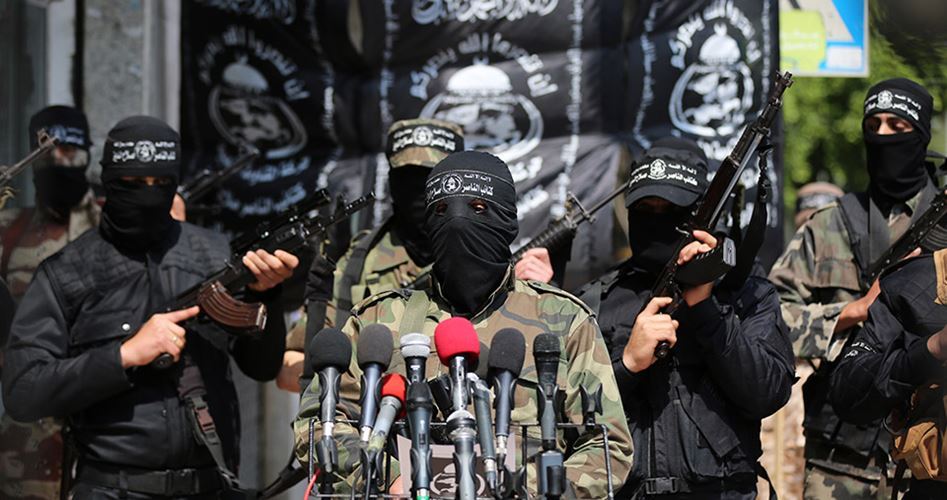 Al-Nasser Salah al-Deen Brigades, the military wing of the Popular Resistance Committees, warned Israel of the explosion of conditions in the besieged Gaza Strip, holding it responsible for the consequences.
In a press conference held on Saturday in Gaza city, the Brigades told reporters that "Israel will pay for the siege imposed on the Gaza Strip".
Al-Nasser Brigades asked some parties who call for giving up resistance to retract their calls and to adhere to resistance.
The armed wing also called on Prime Minister Rami al-Hamdallah's government to cancel its latest decisions with regards to the salary cuts issue and to alleviate the suffering of the Palestinian people by offering basic services such as opening the border crossings and others.
The Brigades welcomed the delegation of Fatah Movement coming to Gaza and called on them to reach an agreement with Hamas Movement in order to achieve national unity.
They also urged Palestinians in the occupied Palestinian territories to escalate resistance against Israeli occupation and its offensive practices.