Syria
Al-Nursa terrorists kill teenage Syrian in Lebanon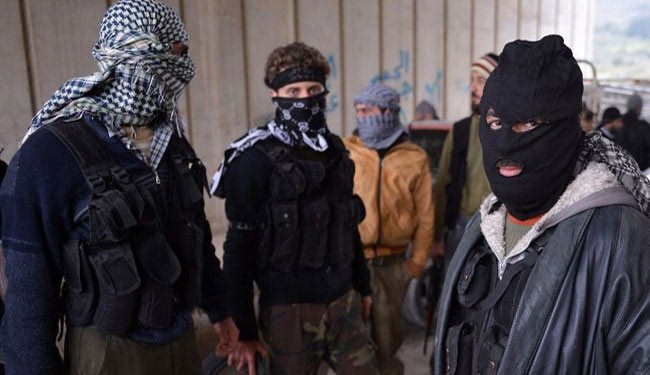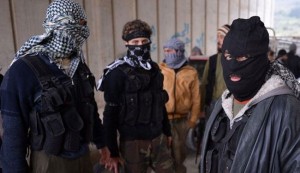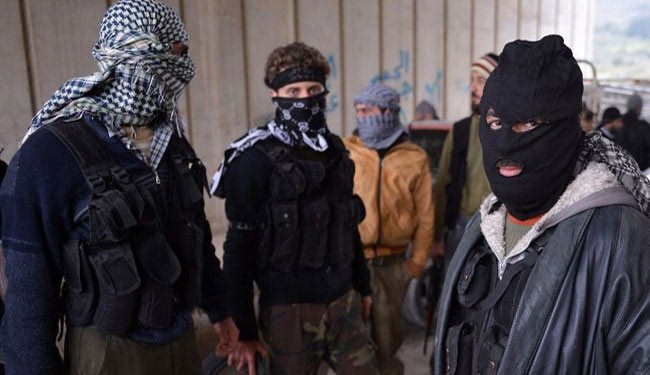 Syria insurgents from the al-Qaeda-linked al-Nusra Front Takfiri group have murdered a Syrian teenager in eastern Lebanon.
Citing unidentified security sources, Lebanese newspaper The Daily Star reported on Thursday that insurgents affiliated with the notorious Takfiri terror group crossed the Lebanese border from Syria, executed a 14-year-old boy and threw his body on a road in the eastern Arsal region.
It was not immediately clear why the Takfiri militants killed the boy, but media reports said the teenager, who worked at a gas station in the border town of Wadi Hmayyed, got into a dispute with the terrorists.
Since the outbreak of the turmoil in Syria in March 2011, foreign-backed Takfiri terrorists have committed numerous crimes against innocent Syrian civilians.
Al-Qaeda-affiliated groups such as the al-Nusra Front have been behind many of the deadly bomb and rocket attacks in Syria and neighboring Lebanon, which has suffered from the spillover the foreign-sponsored violence.
Last week, a video clip surfaced on the Internet showing militants from another al-Qaeda-linked group known as the Islamic State of Iraq and the Levant (ISIL) executing a teenager for alleged robbery in the eastern Syrian city of Deir ez-Zor.
According to some sources, more than 150,000 people have been so far been killed and millions of others displaced due to the turmoil fueled by the extremist militants in the Arab state.