Syria
Al-Nusra Executes Several FSA Militants South of Syria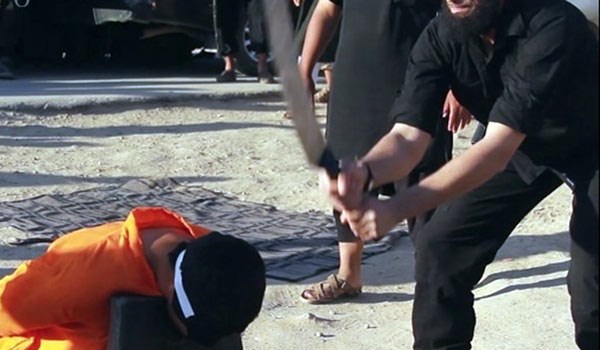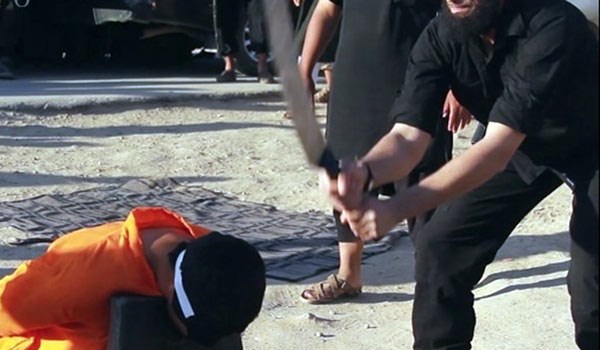 The Fatah al-Sham Front (the al-Qaeda-affiliated terrorist group previously known as the al-Nusra Front) executed six members of a terrorist group affiliated to the Free Syrian Army (FSA) in the Southern province of Quneitra on charges of allegiance to ISIL.
With the execution of six members of the FSA, differences between Fatah al-Sham and other Takfiri terrorist groups in Southern Syria entered a new phase.
Following differences among terrorist groups, Fatah al-Sham killed six militants from Ba'ar Ajam region in Quneitra.
Fatah al-Sham executed these six militants without announcing their charges, but information says that the killed militants were the members of al-Janoubiyeh Front affiliated to the FSA. Al-Janoubiyeh Front has reportedly joined the ISIL.
Based on media sources affiliated to the terrorists, after Fatah al-Sham handed over the bodies of the militants to their families, security situation became convulsive in the two towns whose residents are the family members of the terrorist group.
Militants deployed in the region intensified security measures in the two towns to prevent spread of unrest and tension.
In late October, a part of the Palestinian Yarmouk refugee camp in the Southwestern part of the capital was the scene of fierce clashes between ISIL and Fatah al-Sham Front.
"The clashes are underway in an area which is under Fatah al-Sham's control," the sources said, adding, "ISIL is trying to capture this area."
"If talks to stop fighting between rival terrorists fail, the ISIL will be the winner of today's battle," sources in the camp said.
"ISIL has a plan to take full control over the entire Yarmouk camp to be able to use the camp's Southern gate to attack government positions in Damascus," they added.
"Haifa St. and the Southern side of Loubya St. are now the scenes of fierce clashes between ISIL and Fatah al-Sham terrorists," Commander of the Palestine Liberation Organization (PLO) Abu Kaffah said.