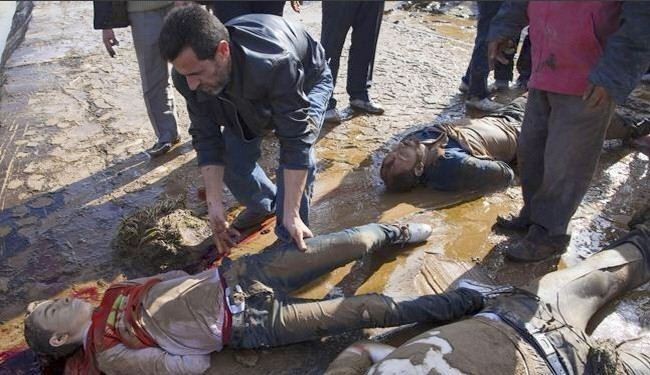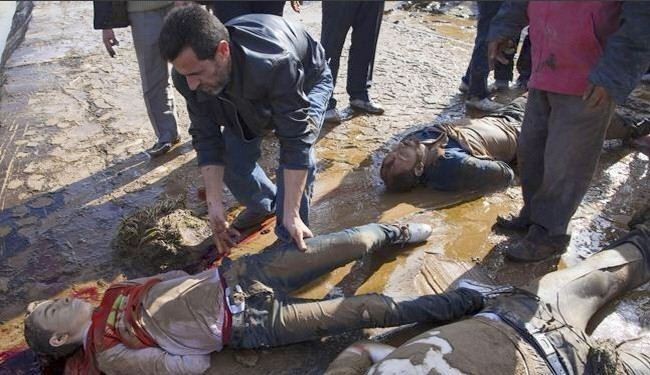 Foreign-baked terrorists fighting against the Syrian government have killed at least 20 civilians in western Syria, an apposition group says.
The London-based Syrian Observatory for Human Rights said that militants belonging to al-Nusra Front killed children and women in three villages of Homs Province on Wednesday.
Syria has been gripped by deadly turmoil since 2011.
Reports indicate that Western powers and their regional allies – especially Qatar, Saudi Arabia, and Turkey – are supporting the militants operating inside the country.
According to the United Nations, more than 100,000 people have been killed and millions of others displaced in the violence.