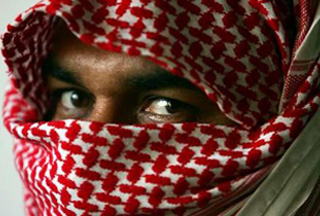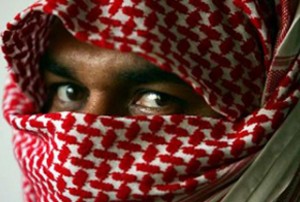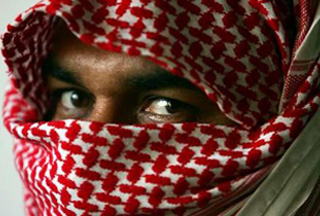 Iraqi security forces have managed to arrest a senior military commander with links to the terrorist al-Qaeda network in the capital, Baghdad.
The high-level al-Qaeda militant was captured on Thursday morning in Hittin neighborhood after security agents had been tipped off by intelligence agencies.
Manaf Abdulrehim al-Rawi, alias Falah Abu Hayder, oversaw bombings of the foreign and finance ministries in August 2009 as well as the attacks on the Ministry of Justice building and the Baghdad Provincial Council in October that year.
The so-called ruler of Baghdad is also responsible for the assassination attempt on Iraqi Planning Minister Mehdi al-Hafidh in March 2005 which claimed the life of one of his bodyguards.
He also orchestrated the bombing attacks that targeted embassies and hotels in Baghdad, the criminal investigations department and the special voting centers on March 4, 2010.
Al-Qaeda in Iraq was headed by the Jordanian militant Abu Musab al-Zarqawi until he was killed in a US air strike in June 2006. His successor, Masri, was Zarqawi's close associate, and has a US bounty of $ 5 million (2.6 million pounds) on his head.