Syria
Al-Qaeda-linked ISIS leader, deputy killed in west Syria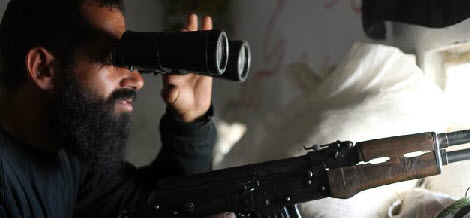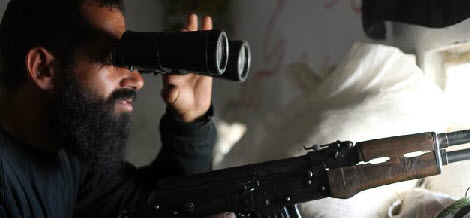 The leader of the al-Qaeda affiliated militant group, the Islamic State of Iraq and Syria (ISIS), and his deputy have been killed in Syria's western province of Latakia, Press TV reports.
Unofficial sources in the Syrian government said on Thursday that the army soldiers killed the two militant leaders in the Latakia countryside.
The ISIS leader, nicknamed Abu Ayman al-Iraqi, and his deputy, Abu Hamza al-Saudi, were killed during the government forces' battle against the foreign-backed militants, including al-Qaeda-linked groups, in the area.
Syria troops reportedly continue to fight militants in the Latakia countryside, which is a mountainous area.
It came as Syria troops regained full control of the strategic town of Khanasser in the northern province of Aleppo earlier in the day. The town is located on a key route linking central Syria to Aleppo.
Some 25 militants were killed on Wednesday during army soldiers battle against foreign-backed militants in the area.
The government troops have recently conducted successful clean-up operations across the country, inflicting heavy losses on the militants.
Syria has been gripped by deadly unrest since 2011. According to reports, the Western powers and their regional allies — especially Qatar, Saudi Arabia, and Turkey — are supporting militants operating inside Syria to overthrow the government of Bashar al-Assad.
According to the United Nations, more than 100,000 people have been killed and millions displaced due to the violence.