Syria
Al-Qaeda-linked terror leader killed in Syria's Idlib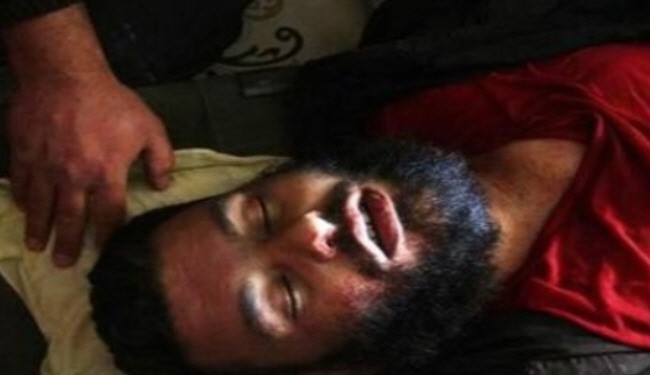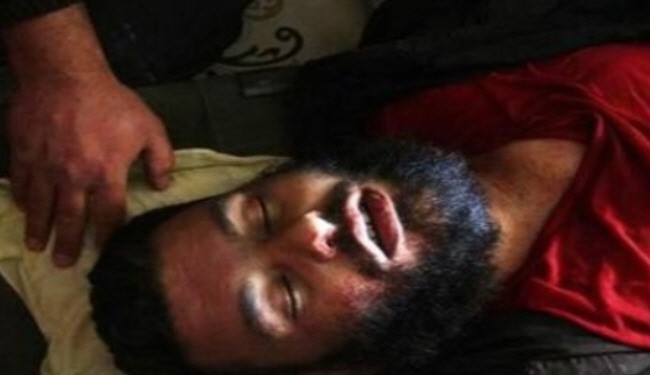 Leader of the al-Qaeda-affiliated terrorist brigade Ajnad al-Sham has been killed in the ongoing fighting in the Syrian city of Idlib, the terrorist group says.
Ajnad al-Sham terrorist group posted a message on its Twitter account announcing that its military leader Abu Abdullah Taoum was killed in Friday battles with Syrian forces around al-Fua town on the outskirts of Idlib.
The terrorist group also posted a photo of its slain leader along with the announcement on the Internet.
The al-Qaeda-affiliated Ajnad al-Sham was established in November 2013 to wage an insurgency war against the Syrian government.