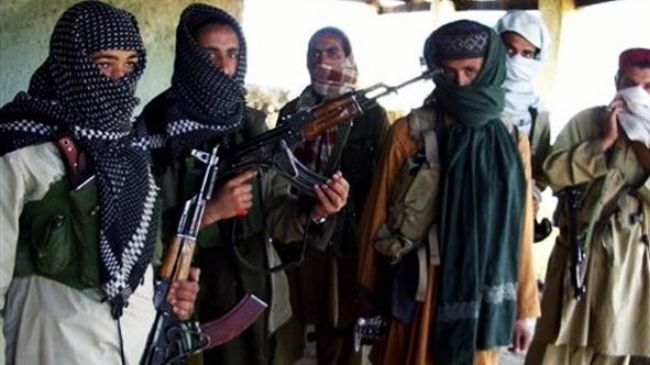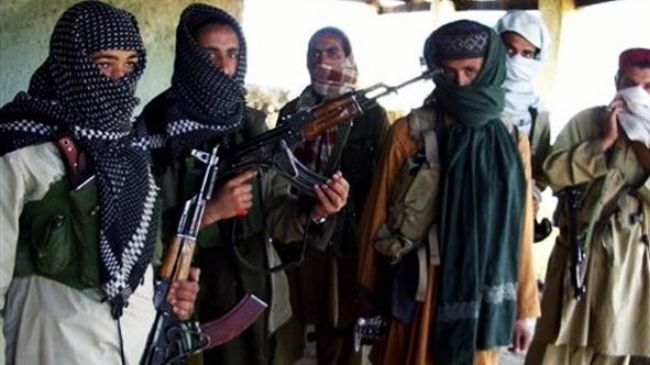 Al-Qaeda-linked militants have seized control of the town of Odain southwest of the Yemeni capital, Sana'a.
According to reports on Thursday, the armed al-Qaeda-affiliated militants launched separate attacks on the offices of the local government and the post office, and set the police headquarters on fire in the city.
Reports say that at least five policemen were killed in the militants' overnight attack.
The city is located just 20 kilometers from the city of Ibb in Ibb Governorate that was earlier captured by Houthi fighters.
Reports say on Wednesday that the fighters entered the city of Ibb, which borders al-Bayda Province — a stronghold of al-Qaeda-linked militants in the region, while riding dozens of armored vehicles and setting up security checkpoints there.
Witnesses say another convoy of cars carrying Shia Houthi fighters was seen near the city of Taiz, located some 50 kilometers south of Ibb. The fighters are reportedly heading towards Ma'rib.
This comes shortly after the Houthi Ansarullah fighters took over Dhamar and the major port city of Hudayda.
In September, the fighters also gained control over the Yemeni capital, following a four-day battle with army forces loyal to General Ali Mohsen al-Ahmar, the half-brother of former dictator, Ali Abdullah Saleh.
The Houthi movement played a major role in the popular uprising that forced Saleh to step down after more than 33 years in power.
Yemen has been facing threats from al-Qaeda-linked militants, as well as a separatist movement in the country's southern region.