Syria
Al-Qaeda Militants Kill FSA Commander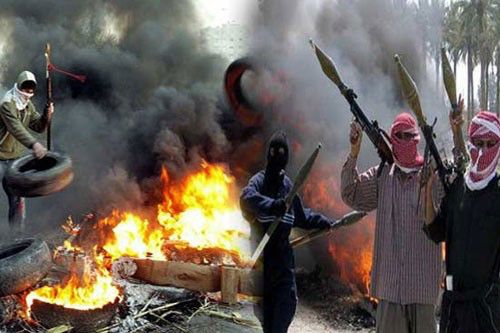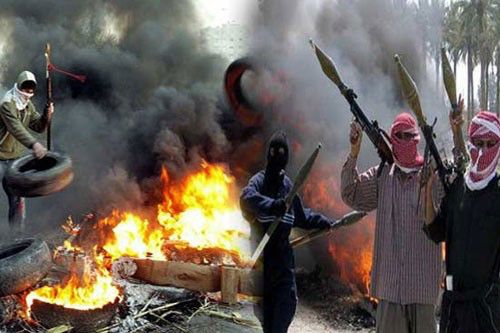 A source within the Free Syrian Army said that Al-Qaeda-linked militants have killed one of the FSA's senior figures amid growing infighting among the militant groups fighting in the country.
Supreme Military Council member Kamal Hamami, also known as Abu Bassel al-Ladkani, was meeting with members of the Islamic State of Iraq and the Levant in the Syrian port city of Latakia when he was killed, FSA spokesman Qassem Saadeddine told Reuters.
According to Saadeddine, the militants have also threatened to kill all senior commanders of the armed group.
Over the past months, rivalries and infighting have been on the rise among highly-divided militants operating inside Syria.