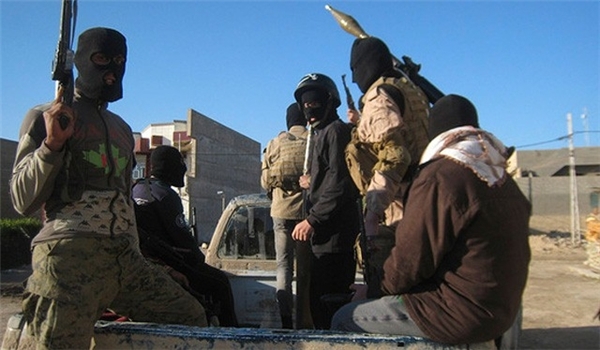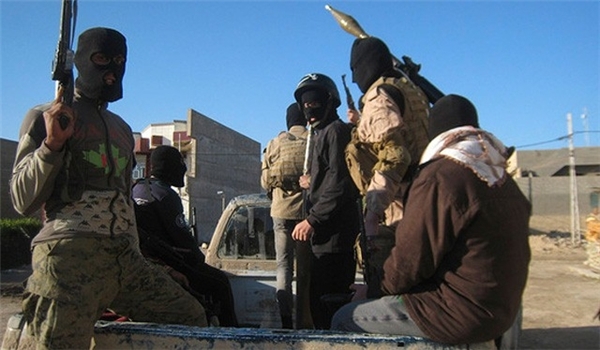 The Al-Qaeda terrorists have started fleeing the city of Zinjibar in Southern Yemen as the Yemeni army and popular forces launched heavy offensives against their military positions, informed sources announced.
The Al-Qaeda terrorists left a number of government buildings and centers such as the governor's office, the security organization and the criminal court buildings, the sources said.
Tens of Al-Qaeda militants have been killed and dozens more wounded in the Yemeni government troops' attacks on their positions.
The Al-Qaeda has been in control of Zinjibar since February 4, 2015, when the ISIL leader in Yemen Jalal al-Baleedi was killed in a drone attack on their positions.
The reports citing residents and officials said that Baleedi and two of his aides were traveling on a road between Zinjibar and Shaqra in Southern Yemen.
Meanwhile, other reports said, a vehicle carrying some of the al-Qaeda leaders in al-Rawda city in Shabwa province, a remote desert area where al-Qaeda militants are believed to be operating, was targeted in a drone strike.