Iraq
Al-Qaeda Trying to Spread Clashes with Iraqi Security Forces to Baghdad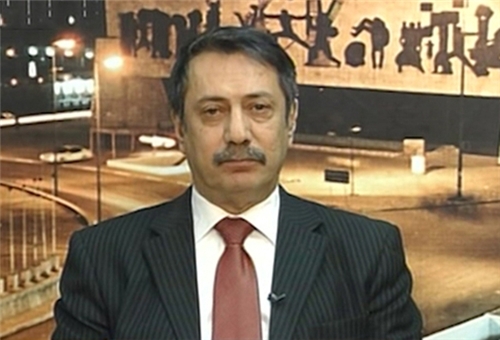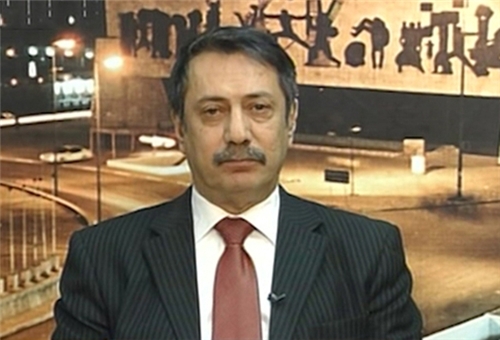 Al-Qaeda-linked terrorists are trying to spread their battles against the Iraqi security forces from the Western parts of Iraq to Baghdad, a senior Iraqi lawmaker cautioned.
"It is quite clear that after the defeat of the Islamic State of Iraq and the Levant (ISIL) and the Al-Qaeda in the Western parts of Iraq which are the main centers of terrorism in the country, now these groups and their allies from the remnants of the dissolved Ba'ath Party are attempting to transfer the battles of Al-Anbar and Fallujah to Baghdad," member of the Iraqi Parliament's Fraction of the Government of Law Coalition Sa'ad Al-Motalebi told FNA on Sunday.
He underlined that Al-Qaeda terrorist groups are trying to make the Iraqi security forces stationed in the Western provinces move to Baghdad by conducting terrorist attacks and targeting governmental and security centers.
Al-Motalebi said that the role of certain political currents in Iraq's terrorist attacks is quite evident as terrorists could not easily conduct their attacks in Baghdad without the support of these currents.
On Friday, Human Rights Watch denounced executions by al-Qaeda-linked militants in Iraq, saying the so-called "Islamic State of Iraq and the Levant" (ISIL) has committed crimes against humanity.
The rights group said in a report that bombings and shootings across Iraq were also part of ISIL terrorists' campaign of widespread and systematic murder that amounts to crimes against humanity.
It cited the execution-style killing of four Iraqi Special Weapons and Tactics (SWAT) counter-terrorism forces by ISIL terrorists near the city of Ramadi in Anbar province on January 20.
"These abhorrent killings are the latest in a long list of ISIL atrocities, at a time when civilians in Anbar province are stuck in the fighting," said HRW's Deputy Middle-East Director Joe Stork.
"Together with the ISIL car bombs and suicide attacks targeting civilians, they are further evidence of crimes against humanity," Stork added.
A video released at the time showed the special forces being forced to kneel down and then shot in the back of the head by the militants, who claimed responsibility for it later.
Iraqi security forces supported by Sunni tribesmen have been battling the militants in the Western province.