Syria
Al-Qaeda's so-called top emir gunned down in Idlib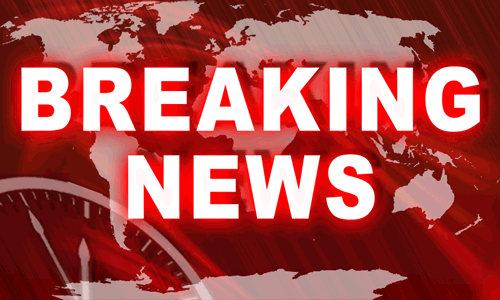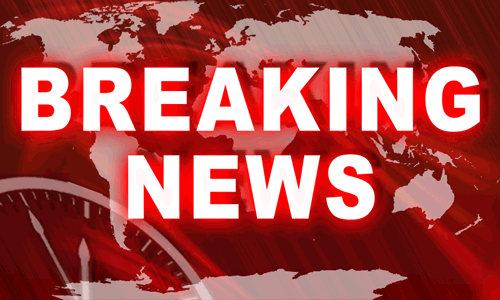 A top leader (emir) of the Al-Qaeda-linked Ha'yat Tahrir al-Sham (HTS) terrorist group has been assassinated in northern Idlib near the border with Turkey.
Hours ago, unknown assailants gunned down HTS emir Abu Nasibah al-Tunisi, a Tunisian national, whilst he was traveling along Harem-Salqin road.
The assassins targeted Abu Nasibah al-Tunisi's car with automatic fire, killing him instantly as well as another fighter that was present in the vehicle.
 So far no individual or group has claimed responsibility for the attack.
There are suspicions that the assassins belonged to the Muslim Brotherhood-linked Ahrar al-Sham militant group which is currently locked in an ongoing power struggle with HTS for control of the Idlib region.
Source: AMN