Palestine
Al-Qassam Brigades of Hamas to stage military parade in Gaza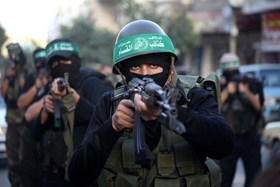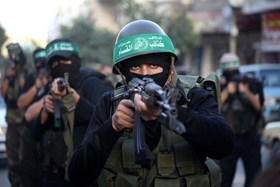 Al-Qassam Brigades, the armed wing of Hamas, said it would organize a military parade in Gaza City on Sunday.
In a press release on Saturday, the Brigades stated that its parade would march at about 12 o'clock in the afternoon from Gaza port and stop in al-Jalaa street inside the city.
There will be military formations and displays during the event, and spokesman for the Brigades Abu Obeida will deliver a speech on the 27th anniversary of the Hamas Movement's inception.
Massive marches were organized on Friday in different areas of Gaza in celebration of the Movement's foundation anniversary.
Hamas had decided to cancel its anniversary festival for this this year because of the difficult humanitarian situation in the Gaza Strip.