Palestine
Al-Qassam Commander Mohammad Deif: Victory Will Be Ours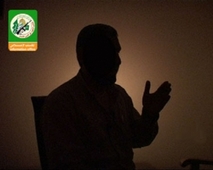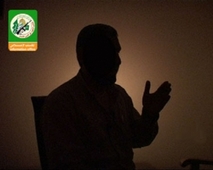 The commander of Hamas' military wing, Mohammad Deif declared that there will be no truce without lifting the Israeli siege on Gaza, stressing: "Victory will be ours."
Breaking years of silence, the most-wanted Palestinian by the Zionist enemy warned that the occupation forces are facing fighters "craving to die," referring to Palestinian resistance fighters who are looking to achieve martyrdom in the fight against the Zionist entity.
The ceasefire "will not take place unless the siege is lifted and the border crossings are all open," Deif said in an audio message, adding that the "balance of power" had changed during the Israeli offensive which is now in its fourth week.
"What the air force and your artillery shelling has failed to accomplish, will not be accomplished by ground assault," said Deif.
"You are sending your soldiers to a certain holocaust, God willing," the commander of al-Qassam Brigades stated, warning the Zionist entity that it "will not know security unless the Palestinian people live in peace."
Deif, who is partially paralyzed and wheelchair-bound, has survived five previous assassination attempts by the Israeli enemy, most recently when the occupation forces targeted his home in Khan Younis.
He took part in several operations against the Israeli enemy.