Palestine
Al-Qassam pledges to release Palestinian prisoners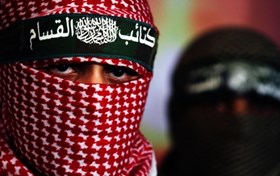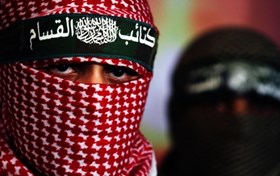 Abu Obaida, the spokesman of al-Qassam Brigades, the armed wing of Hamas Movement, said addressing the Palestinian prisoners in Israeli jails on the occasion of Palestinian Prisoner Day "We will not let you down".
In a speech broadcasted by local radio stations in Gaza on Friday evening, Abu Obaida hailed the Palestinian prisoners in Israeli jails and said "al-Qassam Brigades are working on releasing the detainees by all means".
He confirmed that the Brigades and resistance factions in general are supporting the prisoners by action rather than words to ensure their return to their homes and families.
"Working on releasing the Palestinian captives is a duty and commitment we do not abandon in any circumstances", Abu Obaidah said.
He addressed the captives by saying "be sure that we will not let you down".
Abu Obaidah hailed the steadfastness of the Palestinian people in Occupied Jerusalem, the West Bank, blockaded Gaza and diaspora.
He concluded saying, "We promise our people and captives to meet their expectations to remain loyal and to achieve their hopes and wishes".