Palestine
Al-Qassam: Resistance is more ready to address any aggression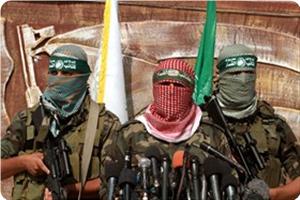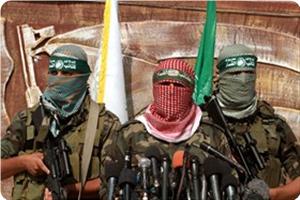 Al-Qassam Brigades, Hamas' military wing, stated that Palestinian resistance is ready to address any aggression against the strip, insisting on the resistance's position within the Palestinian people.
Abu Obeida, spokesman for the brigades, said in a press conference that the Palestinian resistance has passed through difficult circumstances and it managed to overcome these difficulties.
The resistance is ready to address any possible aggression against Gaza more than the Shale battle, he said.
The spokesman stressed on the resistance's adherence to the Palestinian constants and fundamental rights, pointing to the Palestinian resistance brigades' continued coordination to confront the occupation.
He noted the importance of the media role in wars with the occupation, referring to the media's prominent role during the last aggression on Gaza in November 2012.
For its part, Nasser Saladin Brigades, the armed wing of the Popular Resistance Committees, confirmed that resistance in Gaza is ready to address any aggression.
The statement of Abu Attaya, spokesman for the brigades, came during a large military parade on Thursday in Rafah in the southern Gaza Strip with the participation of hundreds of its elements on the 13thanniversary of the brigades.
We will stand firmly against any aggression on the Gaza Strip, he confirmed.