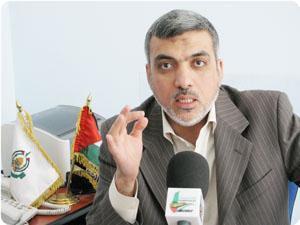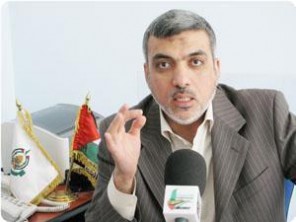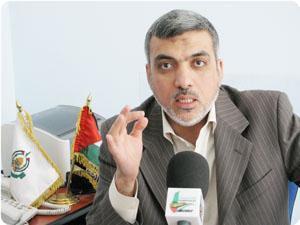 Member of Hamas's Political Bureau Ezzat Al-Resheq congratulated the Egyptian president, government and people for the release of the 7 abducted soldiers.
He called, in a press statement, on the Egyptian media to stop its unjustified campaign against the Palestinian people.
He also called on the Egyptian authorities to immediately open the Rafah crossing and to end the suffering of thousands of stranded. He expressed wishes for further peace and long-term stability in Egypt.
Seven Egyptian soldiers who were kidnapped six days ago in the Sinai Peninsula have been freed, the spokesman for Egypt's armed forces said Wednesday.
The freed soldiers have been taken to the capital, Cairo, Ahmed Mohammed Ali said on his official Facebook page.
Their release is a result of "the efforts made by the Egyptian military intelligence services with the cooperation of the tribal sheikhs and the noble people of Sinai," he said.