Saudi Arabia
Al Saud should stand responsible for violation of Muslims' honor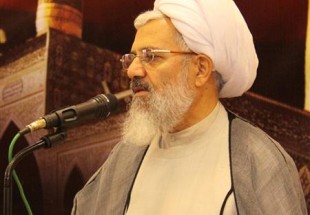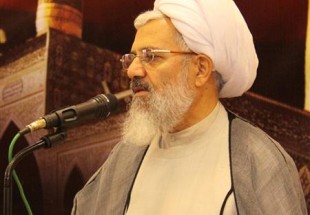 Grand Ayatollah Ali Khatami, representative of the Supreme Leader in Zanjan Province, in a presser said Al Saud has committed a big sin to block the participation of Iranian Hajj pilgrims and it should stand responsive for that, reported Taqrib News Agency (TNA).
He referred to the previous Hajj ritual and the incidents during the ritual which led to the killing of thousands of Hajj pilgrims calling that a violation of the honor and esteem of the Muslims and urging Muslims to voice their anger over the disrespect.
Prayer leader of Zanjan noted that Muslims should show their opposition with Al Saud measure in Hajj 2016 and condemn the violation.