Syria
Al-Sbeneh al-Kubra and al-Sughra in the grip of Victorious Syrian Army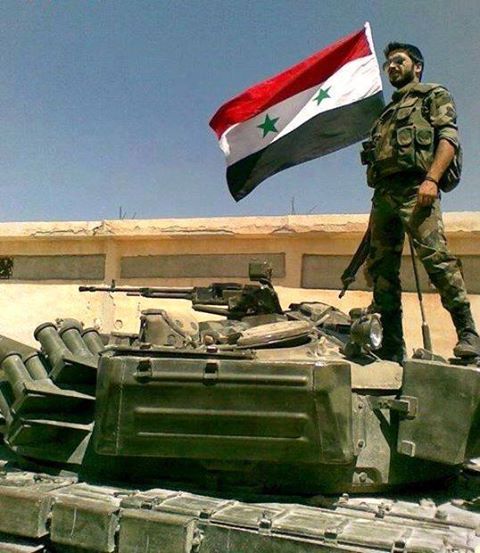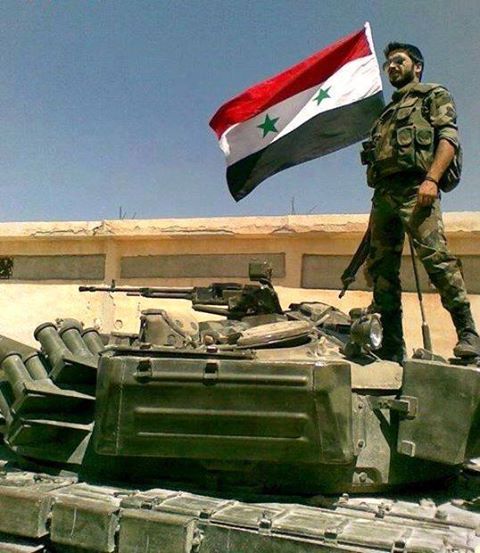 Syrian Army forces have seized control fully over towns of al-Sbeneh al-Kubra, al-Sbeneh al-Sughra and Ghazal in Damascus Countryside.
Breaking News network reporter to Damascus, who accompanies the army, has confirmed that army units gained control on the mentioned areas after one week only of the initiation of military operations to liberate al-Sbeneh.
Units of armed forces have struck militant headquarters, as they repelled an armed group which attempted to infiltrate from Dahret al-Mestah in Barzeh area to al-Insha'at and killed of its members.
Improvised explosive device (IED) kills a civilian in al-Qesweh
A citizen was martyred in a blast of an IED unidentified persons had earlier attached to a car at Deir Ali intersection in al-Kesweh area in Damascus Countryside.
According to SANA, a source at the Police Command in the province said that terrorists detonated the explosive device once the driver got on the car, which caused his immediate death.
The car was completely burned, the source added.