Africa
Al-Shabab militants attack military base in S Somalia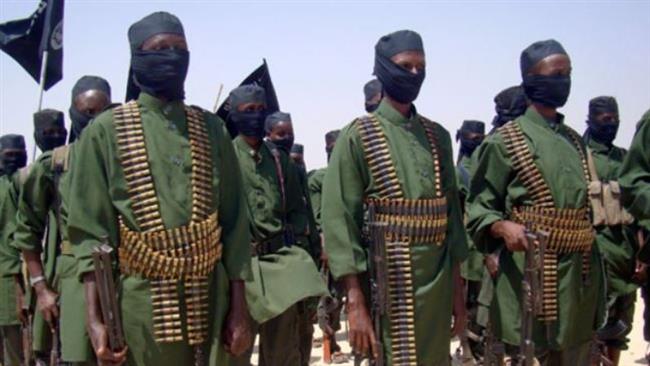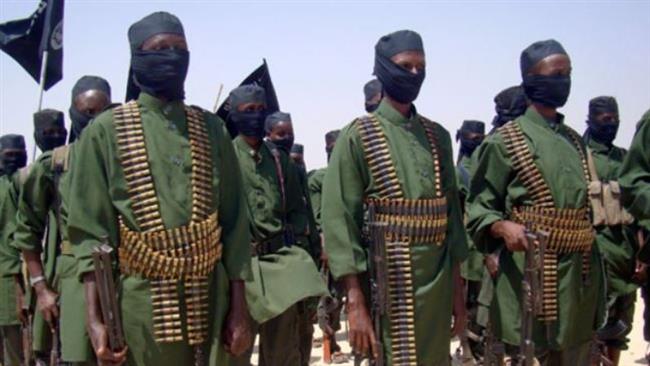 Al-Qaeda-linked al-Shabab militants have attacked a military base in Somalia's southern port city of Kismayo, killing several soldiers, sources say.
The militants stormed the base and briefly held it following an intense exchange of fire with military forces late on Sunday, witnesses said, adding that they decapitated some of the soldiers before looting supplies and leaving.
"There was heavy fighting that left several of the soldiers dead," security official Abdirashid Moalim said.
"There were machine guns and rockets, and the fighting ended when the soldiers were overpowered," said Abdi Bakar, an eyewitness.
The raid is the latest in a string of assaults by al-Shabab militants, who overran a base manned by the African Union Mission in Somalia (AMISOM) on Friday, killing dozens.
The militants attacked the military outpost in Lego Village, located 100 kilometers (62 miles) northwest of the capital, Mogadishu, claiming to have killed 80 soldiers. The figure has not been officially confirmed.
Al-Shabab militants have been fighting to overthrow Somalia's government since 2006.
The militants have been pushed out of Mogadishu and other major cities by government forces and the AMISOM, which is mainly made up of troops from Uganda, Ethiopia, Burundi, Djibouti, Kenya and Sierra Leone.